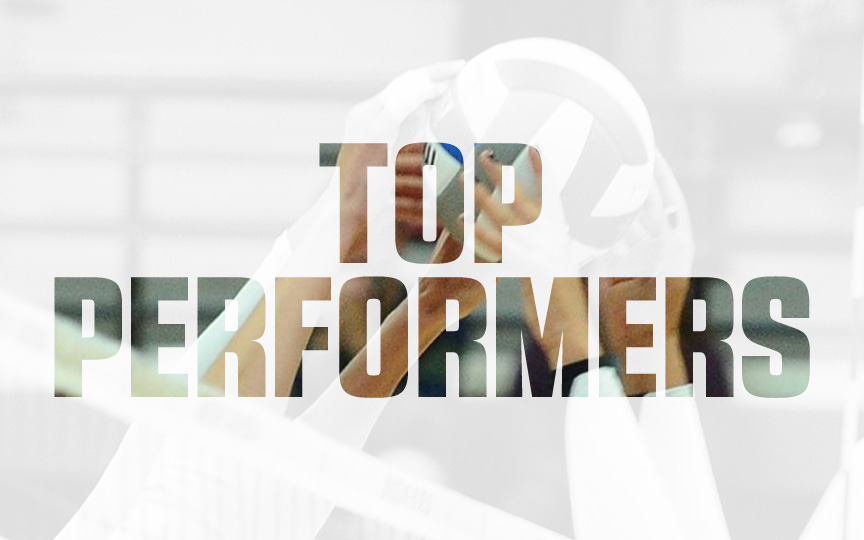 Posted On: 07/22/21 7:22 PM
The 2021 All-State volleyball game between the state's Large West and Large East teams will be played at Bixby High School, July 27 at 7:45 p.m. The small school game will be played at 6:30 p.m.
Here are the teams and the wonderful players that will be represented in these prestigious matches. 
Large School West
Madelyn Booth, Mustang
Lainie Britton, Edmond Santa Fe
Riley Connor, El Reno
Aubrey Cramer, Edmond North
Anna Beth Fehle, Mustang
Marlee Hunter, Carl Albert
Gracie Myatt, Piedmont
Samantha Perez, Santa Fe South
Dylan Sokolosky, Bishop McGuinness
Josie Thomas, Choctaw
Coach: TBD
Large School East
Olivia Boss, Broken Arrow
Sophia Bufogle, Jenks
Audrey Buford, Bishop Kelley
Emma Frette, Bishop Kelley
Gabriella Guerrero, Owasso
Piper Loenzo, Skiatook
Alexxia Mercer, Coweta
Baylea Norris, Bixby
Zoe Samuels, Victory Christian
Kaycee Stiles, Coweta
Coach: Antonio Ramos, Coweta
Small School West
Sydney Barr, Weatherford
Faith Beagley, Oklahoma Bible Academy
Joy Cortesio, Christian Heritage
Layne Draper, Christian Heritage
Ally Jamison, Crossings Christian
Ashton Major, Oklahoma Christian School
Daphne Matthews, Heritage Hall
Ally McDaniel, Cement
Addie Ray, Bethany
Gracie Williams, Cache
Coach: TBD
Small School East
Erin Coulon, Cascia Hall
Abigail Cunningham, Lincoln Christian
Chandler