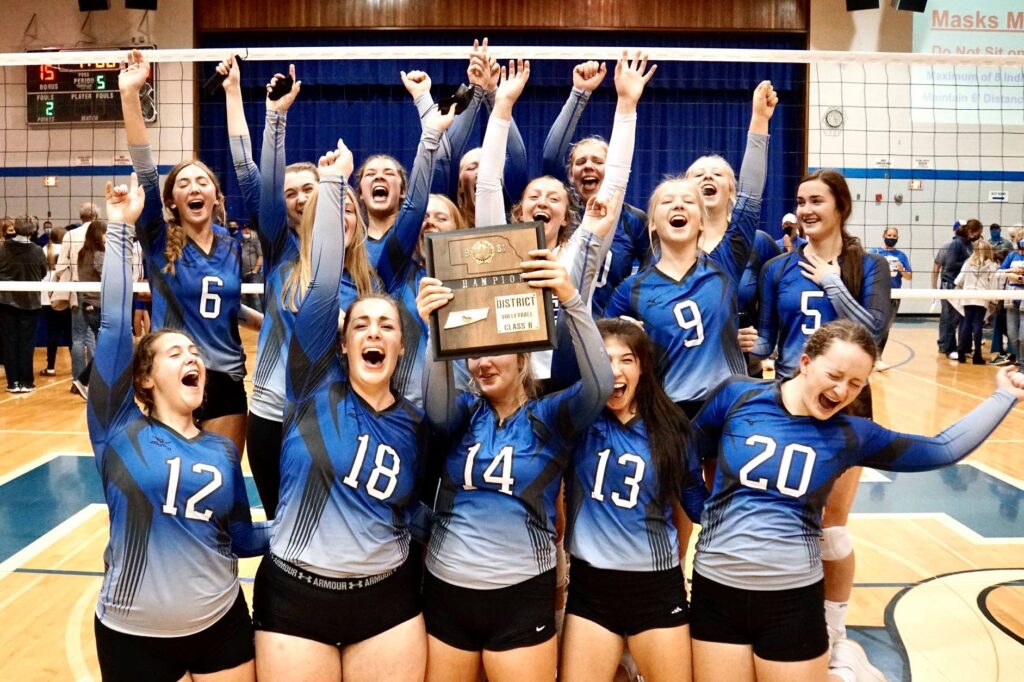 Posted On: 07/22/21 1:59 PM
Clases A,B,C- 1 will take over Kearney Catholic for the Top Ten Team Camp on Thursday July 29th 1:20-8:30 and Friday July 30th from 7:50-3:40. This camp session is oozing with talent as it features a few 2020 State Runner-Up teams looking for more this upcoming fall. 
Kris Conner, the Head Coach at Kearney Catholic runs the high caliber team camp. When visiting with her about how it came to be she said, "I've always ran team camps and enjoyed the format which is 30 minutes on then 30 off so you can get in a lot of matches.  We also wanted great competition so we came up with the idea of inviting the top ranked teams from all the media outlets based on the previous year ratings. This has created a very competitive atmosphere and a "state-like" venue of teams. I also wanted to help athletes be seen by college coaches and we've been able to help several kids and coaches in their recruitment efforts."
Here is a look at some athletes to have on your radar during the camp:
Adams Central: 5'6 OH Jess Babcock (Class of 2022) She is