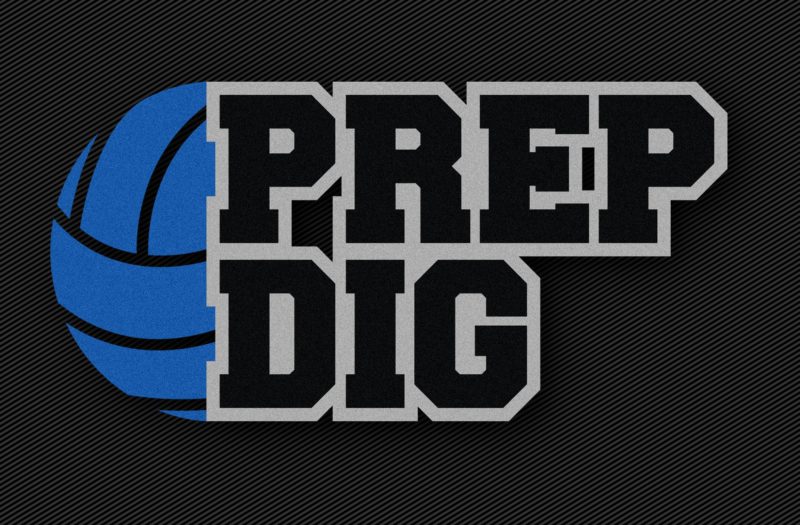 Posted On: 07/1/21 12:39 PM
17s kicks off today in Las Vegas as the 15s ended yesterday! There aren't as many open teams representing Kansas as many anticipated. Get this, only one qualified outright from a qualifier while the other had a strong enough season to earn the lone at-large bid handed out by USAV. Don't get the title wrong, if you go back and read our previous articles we aren't surprised by Dynasty Academy being here. Others may be shocked by the fact this new "start-up" team found great success. They shouldn't be as this team features some of the top multi-sport athletes in the Kansas City area. This team was built for those who needed flexibility due to their other athletic responsibilities. Here is a preview of these two teams. 
Dynasty 17 Academy
How did they get here? 3rd Place at Show Me
Other Notes: 1st in HOA Power League
We don't know how far this team with go in the open division but we do know they are capable of knocking off some higher seeded teams and disturbing the peace. OH Madi Corf, who also had a tremendous season on the high jump apron is their leading scorer from the pin. Caitlin Bishop Caitlin Bishop 5'8" | S Lansing | 2022 State KS is an impressive setter who possibly gets overlooked due to her size but her skills level and heart will be something a good coach will love on the next level. DS Abigail Chambers has been a steady presence in the back row with the first pass and great defense.  PVA 17-1 How did they get here? At-Large Bid Other Notes: 3rd Place Power League, 9th Nothern Lights, 7th at Show Me Many thought PVA was in a good position to garner the at-large bid in the volleyball world. Their resume speaks for itself defeating many qualified teams over the course of the season. They have firepower on the pins with Creighton commit Ava Martin Ava Martin 5'10" | S Bishop Miege | 2024 State KS and  Nova Southeastern University pledge Taylor Stockman Taylor Stockman 5'11" | OH Blue Valley West | 2022 State KS . These two can score at a rapid rate. Libero Ella Bunde Ella Bunde 5'6" | DS/L Shawnee Mission East | 2022 State KS has also filled up the stat sheet this season in the dig department. MB Rachel Ziesman has quickly become one of our favorite players to watch with her power shots and blocks.