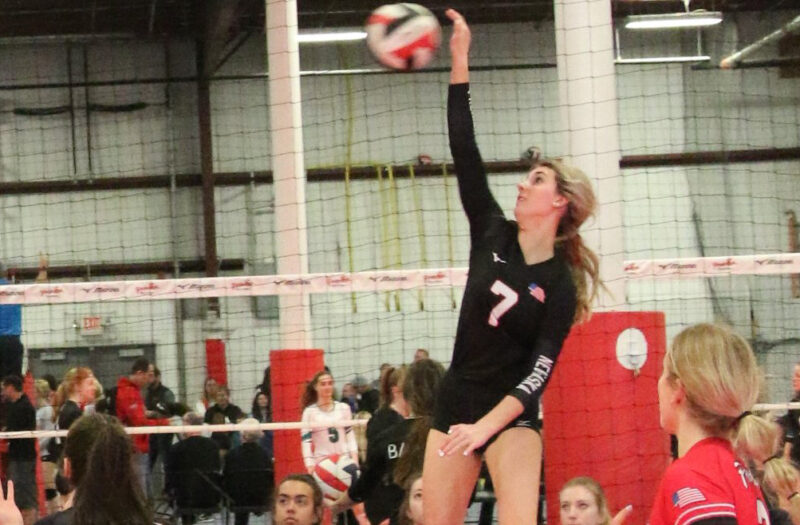 Posted On: 07/2/21 10:05 AM
17s action has begun in Las Vegas. In a matter of days, we will find out who emerges from this talent-rich field as the best of the best.
Two Nebraska teams will have a shot at earning this distinction in 17 Open. Premier Nebraska and Nebraska Elite are both hoping that their squads have saved their best for the very end. Everything is on the line now.
With the opening day of 17s wrapping up, we've got a pretty good idea of what these two teams are bringing to the table. Of course, the following waves of matchups will only provide more clarity...and excitement.
So, let's recap the journey for Premier and NE Elite so far.
Premier Nebraska 17 Gold
There are no easy routes to the title in the stacked 17 Open division, and I think Premier's pool demonstrates this well. Every team in 17 Gold's group has some top-tier talent.
Premier arrived Thursday morning to a stiff test from Academy. After both sides scrapped to set victories, Premier pulled ahead in the tiebreaker to get in the win column early in Vegas.
But, as I said, there are no "breaks" or leisurely matches in this tournament. Premier's