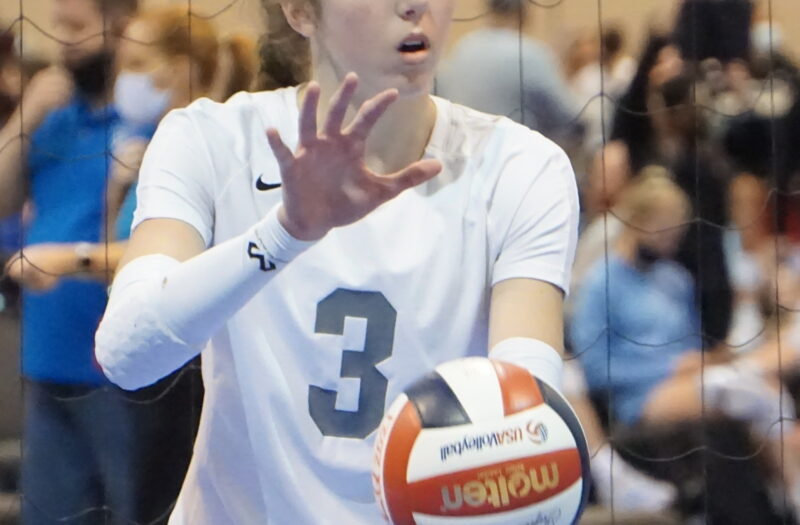 Posted On: 07/4/21 12:18 AM
Two days have come and gone in Las Vegas for the 16s age group. We had to stay up to watch games in the midwest but we are caught up. Here are the teams still battling to make the gold brackets.
16 Open
Two local foes will again battle in pool play as KC Power 16-1 and Mavs KC 16-1 are teamed in a three-team pool. Both teams finished second in their pool play. Rockwood Thunder 16 Elite sneaks into pool play after a 4th place finish in their pool. The goal: finish in the top two and get to challenge match play on the third day. 
16 America
The American Division still has a pool play match to go in the morning but there are some teams in a good position heading into day 3. 417 Juniors 16-1 are sitting pretty at 6-0 considering only two other teams have one loss. They have only dropped two sets thus far. Mavs KC 16-2 are looking to join their 16-1 counterparts in championship pool play. Going into the final match they will be 5-1. A team on the cut line hoping to sneak in is Invasion 16 Black. Currently, they are