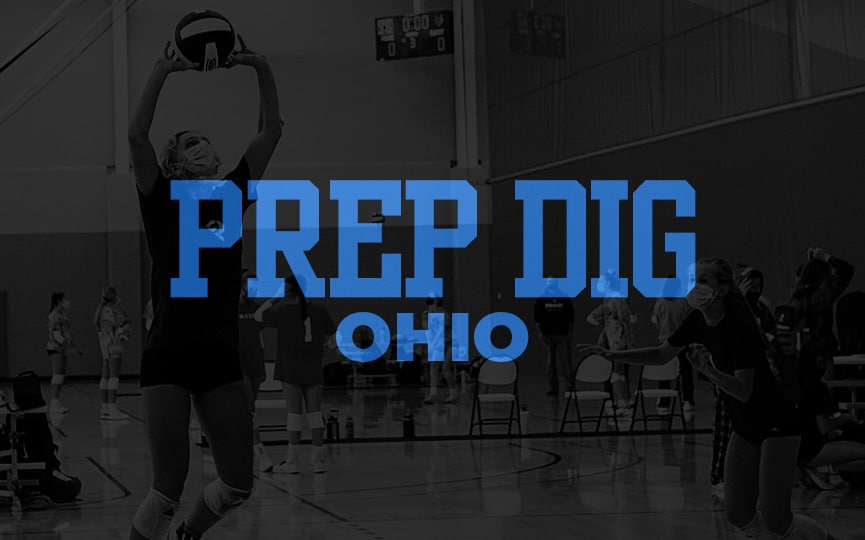 Posted On: 08/31/21 2:22 PM
The American Volleyball Coaching Association recently named their 'Phenom List' of non-senior athletes from around the country. The state of Ohio clocked in at over 100 athletes being named to that list. Several of these athletes are among our various prospect rankings lists for the classes of 2023 and 2024. Here are five to look for as the high school season continues to get under way:
Madison Cugino - 2024 | L/DS | Oletangy Orange
Cugino averaged over eight digs per match last season for the Pioneers. She stabilizes their ball control and defense while also assuming some greater offensive responsibilities. Orange is off to a 3-1 start to the 2021 season.
Alyvia Hegemann - 2023 | OH | Badin
Hegemann packs a punch in her 5'7 frame. She has good ball control and defense and her quickness benefits her well in her approach work and arm speed in the air. In a defensive role she is currently averaging nearly six digs per match for the 2-0 Rams.
Lauren Janosy Lauren Janosy 6'0" | OH NDCL | 2023 State OH - 2023 | OH | NDCL
Janosy stands a 6'0 tall and brings good length to the left side as an attacker. She has ability