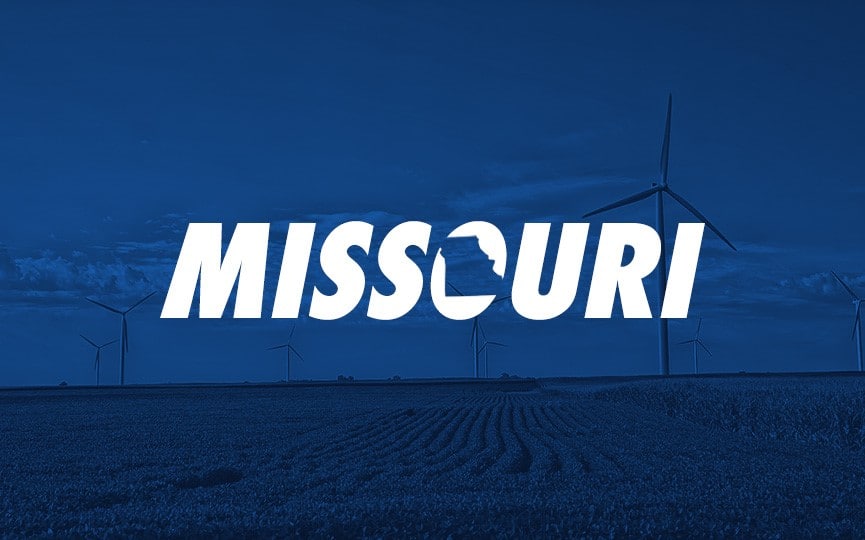 Posted On: 08/29/21 6:22 PM
With Willard, Parkway West, and Platte County all hit hard by graduation, this year's Class 4 field appears to be anyone's for the taking. Here are a few of the top retuning statistical leaders from last year to guide their teams to the state championships.
Bella Calconer-Senior-Hannibal
Another team that lost to Parkway West in the state playoffs, Bella Calconer, will look to guide the Pirates further this season. Finished the year with 251 kills on .394% hitting and 340 digs and a season-high 29 kills in the district championship win over Warrenton 3-2. 
Jade Roth-Junior-Farmington
Roth had a big sophomore year for the 6'0 middle with 231 kills, 77 blocks, and season-highs of 19 and 12 blocks in separate matches.   Look for Jade Roth to have a much more offensive output this year.
Cora Roweton-Junior-Bolivar
Another middle that had an excellent sophomore season finishing with 228 kills and 50 blocks.  Season-highs of 19 kills in a 3-1 over Ash Grove and eight blocks in a 2-3 loss to Osage.
Olivia Williams Olivia Williams 5'9" | OH Grain Valley | 2022 State MO -Senior-Grain Valley
Williams is looking to guide the Eagles back to the state playoffs after falling one game short of the final four lost