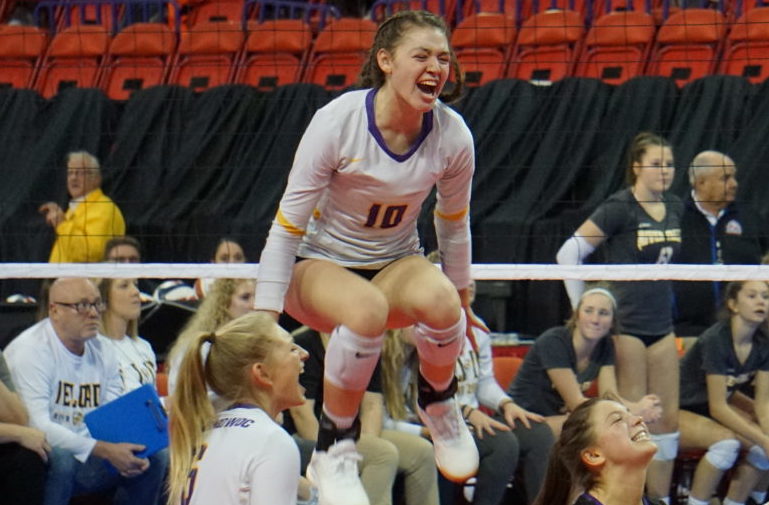 Posted On: 08/24/21 3:35 PM
This is another loaded conference in southeastern Wisconsin. In 2019, the Classic 8 conference had four teams make it to Division 1 State and the championship match had Oconomowoc and Arrowhead, both Classic 8 teams. It is a similar story in 2018. Additionally, Catholic Memorial is a Division 2 powerhouse that has won quite a few State Championships. 
These schools always have challenging and highly competitive seasons.
Arrowhead
Arrowhead is the most recent of the Classic 8 teams to win a state championship. They did win their conference last year as well. This is a well-developed program with a lot of up-and-coming talent. DS/L Sophie Illman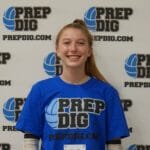 Sophie Illman DS/L Arrowhead | 2022 State WI (Committed to UW-Oshkosh) will be a key player for this team. She is an energetic athlete who makes big digs and is a great leader. Right-side hitter Naomi Sheperd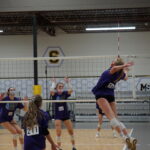 Naomi Sheperd 5'10" | RS Arrowhead | 2023 State WI (2023) was very impactful as a hitter and brings consistency and power to the court. Madison Tolzman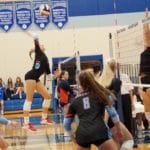 Madison Tolzman 5'8" | OH Arrowhead | 2022 State WI (Committed to Eastern Kentucky) will be a power pin on this team and another huge leader on the court. She has a fast snap and a huge jump. Keep an eye out for outside