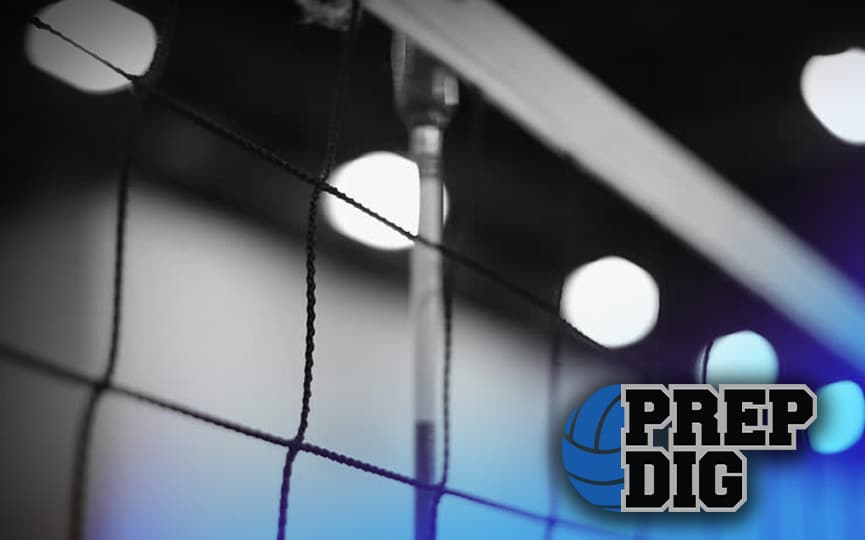 Posted On: 08/31/21 9:36 PM
Freshmen are stepping up to help lead high school volleyball programs throughout the state. 
Several high school volleyball players from the Class of 2025 are delivering for teams across Kentucky. 
Here 's a look at four 2025 high school volleyball players on the rise.
Audrey Biggs is a freshman middle blocker for Boyd County High School. Biggs is aggressive along the middle of the net and moves well from side to side. Productive, Biggs uses quick attacks on offense routinely and has shown the ability to read the setter successfully. 
Emily Dufour is a freshman outside hitter for Franklin County High School. Able to hit from both the front row and the back row, Dufour possesses solid jumping ability. Agile, Dufour can deliver as both a go-to hitter and a primary passer. 
Riley McCloskey is a freshman outside hitter for Notre Dame Academy. A talented young high school volleyball player, McCloskey possesses solid back row skills. McCloskey works well with middle hitters and reads opposing defenses efficiently. 
Sidney Stidham is a freshman libero/defensive specialist for Knott County Central High School. Stidham is a defensive standout who covera the floor extensively. A productive back row hitter, Stidham possesses solid defensive skills