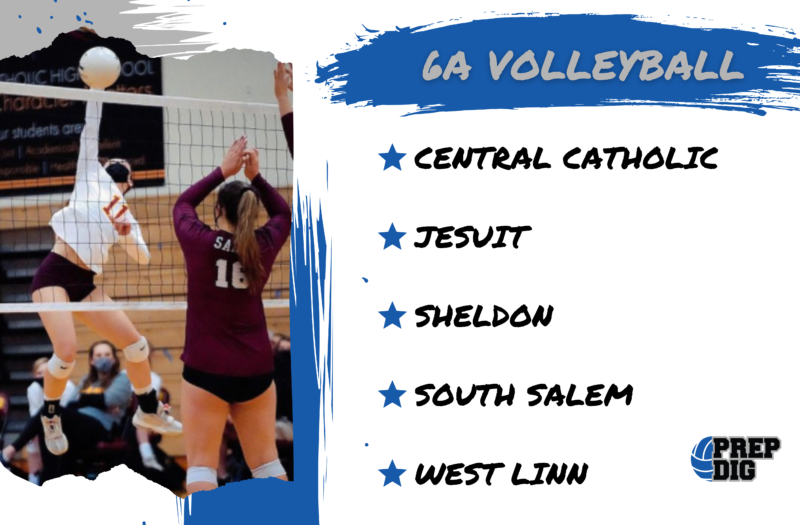 Posted On: 08/26/21 3:29 PM
The 6A OSAA classification is stacked with tons of talents, with some teams bolstering quite the impressive roster. Five teams poised to do very well are Central Catholic High School, Jesuit High School, Sheldon High School, South Salem High School, and West Linn High School. Jesuit and Central Catholic, who have been powerhouse programs since the 1990s, are sure to dominate yet again. A program that finished at the top of the Three Rivers League last season is West Linn High School and they have become a prominent program the past couple seasons, but have not won a State title since 2007. Two teams oozing with potential are South Salem High School and Sheldon High School which have stacked rosters of upperclassmen. 
Here is a look at some key players for these high schools, as well as a few top returning athletes to watch.
(Teams are listed in alphabetical order, not in order of State finish predictions.) 
Central Catholic High School
With the Central Catholic High School Rams returning a bulk of