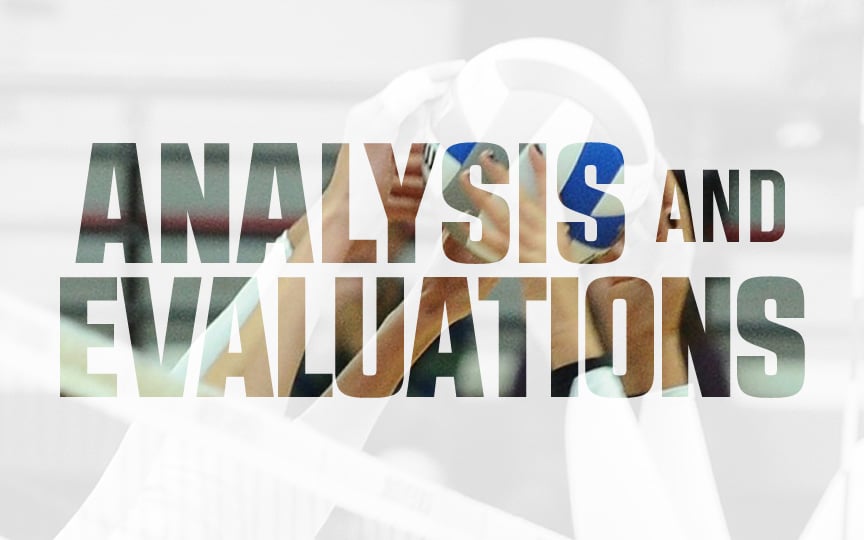 Posted On: 08/23/21 9:09 AM
Allana Appleby Allana Appleby 6'0" | MB Shaker Heights | 2023 State OH | MH | #13 (Previous = 38)
Appleby is such a great surprise in the 2023 prospect rankings. The Shaker Heights product has some of the best athleticism and has steadily made big gains in continuing to translate her physical tools to the volleyball court. She gets off the floor fast on both sides of the ball. Appleby has the ability to terminate quickly on the offensive side while also showing really good block penetration in getting her hands across the net. She has a high ceiling regarding her game at the next level. Keep an eye on her development this pivotal year for recruiting.
Sophia Anghilante Sophia Anghilante 5'11" | MB Magnificat | 2023 State OH | MH | #9 (Previous = #30)
Anghilante had a monster match to open up Magnificat's 2021 season as they defeated Notre Dame Academy 3-1. She had 18 kills in the match indicating that offensive production from the middle is going to be a big part of the Blue Streak's point scoring. At 6'0, she has good size and is very active in the transition phase to make herself available to swing. She makes a big jump in the rankings as she continues to improve