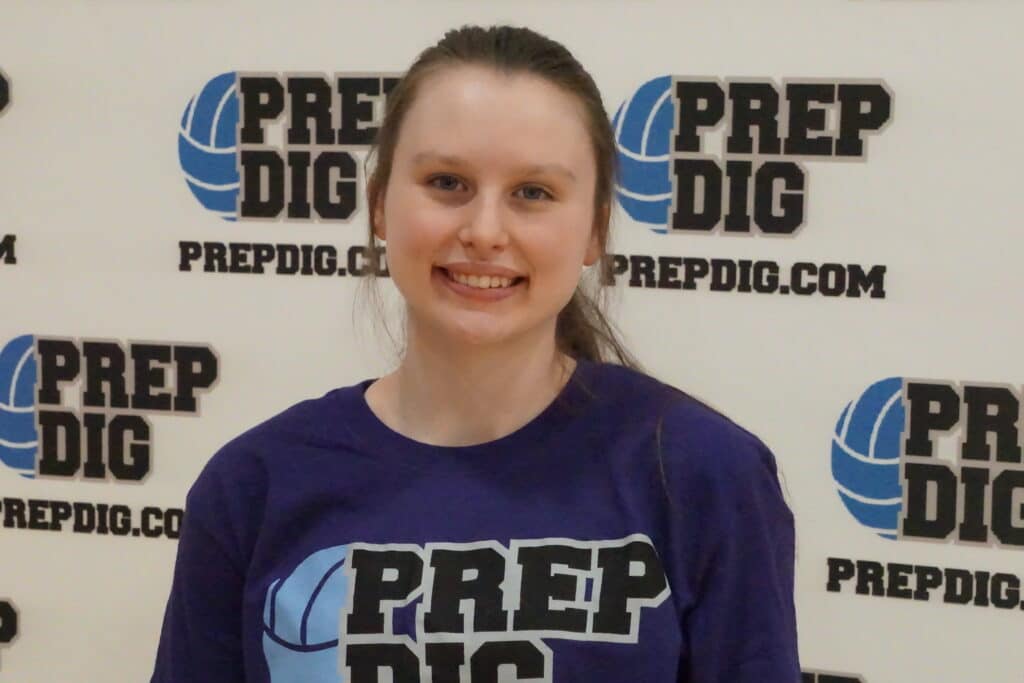 Posted On: 08/13/21 10:23 AM
I brought a similar series to our Iowa coverage a couple of weeks ago. Now, with a fresh set of 2023 rankings just released, it's time to talk about the Nebraska athletes who know how to drop some numbers on the stat sheet.
These rankings have plenty of stat stuffers from around the Cornhusker State. Aside from the raw talent that these athletes bring to the floor, they are also well-rounded enough to lead their teams in a variety of statistical categories. That's the spirit of this feature.
Now, here are some players that should continue to dominate in yet another high school season this fall.
Karli Heidemann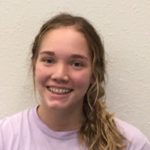 Karli Heidemann 6'1" | OH Diller-Odell | 2023 State NE - 6'1 OH - Diller-Odell
This list is simply not complete without Heidemann. Last season, she led all Nebraska players in kills regardless of class. Her incredible 5.6 kills per set campaign only further cemented her place near the top of our 2023 rankings. Better yet, she also chipped in over three kills per set as a do-it-all six-rotation pin hitter.
Jocelyn Healy Jocelyn Healy 5'8" | DS/L Omaha Westside | 2023 State NE - 5'8 DS/L - Omaha Westside
Now it's time to give a shoutout to last year's "digs champion" among Nebraska 2023s. That title