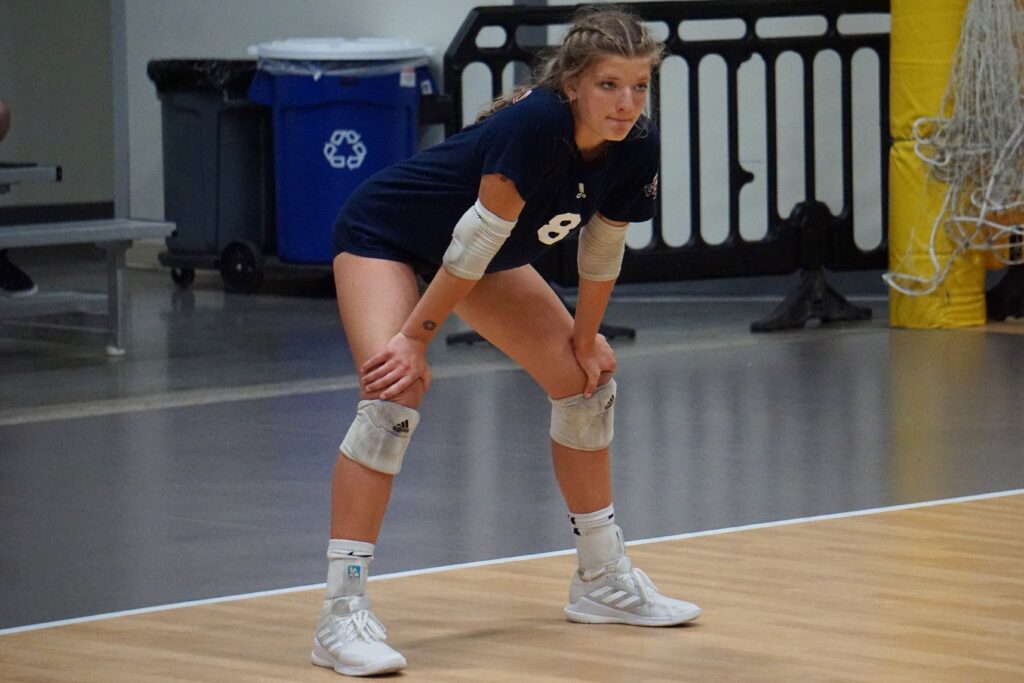 Posted On: 08/14/21 8:55 PM
Southern Wisconsin: 2023 Treasures South of Dodge County 
Our tour of Wisconsin continues in the south as we look at some players in a densely populated portion of the state.  There are so many gems to find south of Dodge County, but here are just a few from the 2023 class which is now in full recruitment swing.   
Briella Wrench Briella Wrench 5'10" | MB Hamilton | 2023 State WI - 5'9 – Middle Blocker – Hamilton 
Wrench is one of the unsung heroes in the middle.  She does her job and does it well.  Wrench is quick to close the block and takes up space on the block by sealing the net.  She might be undersized compared to her Milwaukee-area counterparts, but you wouldn't know by how she plays.  Between Sting and Hamilton, she is used to playing at a high level.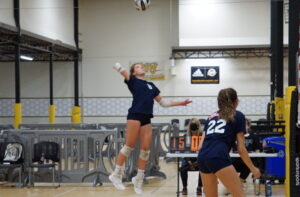 Ellie Gustafson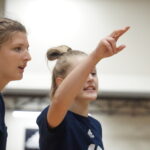 Ellie Gustafson 5'10" | OH Monticello | 2023 State WI – 5'10 – Outside Hitter – Monticello 
Monticello could very well be put back on the map by a player like Gustafson.  Her volleyball IQ and natural athletic ability make her an absolutely lethal weapon from either pin.      Gustafson is a hammer who can do whatever you need her to do from anywhere on the court.  Her serve-receive skills are