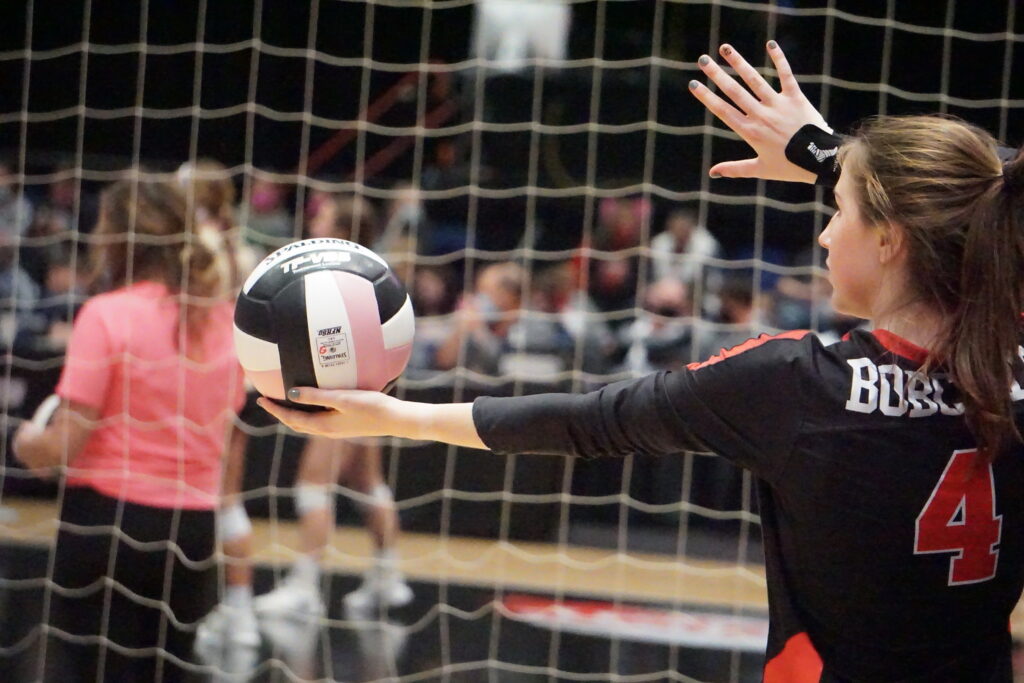 Posted On: 08/31/21 5:15 PM
We brought this kind of recap to our Nebraska site a couple of days ago. Now, it's time to turn to Iowa.
It was a big opening weekend of high school volleyball in the Hawkeye State, and we saw plenty of familiar names rise to the top of the leaderboard. This feature will break down some of Iowa's big stat stuffers from an exciting slate of matches last weekend. There's a lot of athletes to cover here.
So, let's identify a few standout performers that helped kick off Iowa's high school season.
Payton Petersen - 5'11 OH - Dike-New Hartford - Class of 2024
Petersen is back on top again. Are we really surprised? The sophomore attacker leads all players statewide with 106 kills after Dike-New Hartford played a whopping 20 sets over the weekend. The Wolverines didn't lose a match, either.
Abby VerBurg - 6'0 OH - Western Christian - Class of 2023
VerBurg is another one of Iowa's leading scorers through one week of play, and she did a lot of her work across the river in Nebraska. The Wolfpack had a solid showing at the Bellevue West Invitational against some tough competition. Western Christian's junior