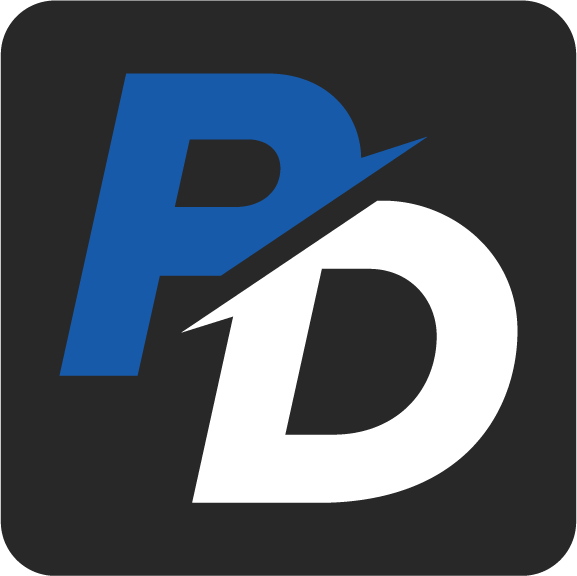 Posted On: 08/28/21 2:45 AM
Illinois is underway with the first week of games and we look to dive into seeing where teams lie within rankings. I am going to be covering the top 3 teams this week in Illinois that are across the state. 
Niles West- Niles, Illinois 
Nile West currently sits in the first position with an 2-0 overall with a 1% win percentage. Niles West is currently on a 2W winning streak, with wins both away and at home. When we compared Niles West to the beginning of their season last year, (20-21), the Wolves lost all three games in the beginning, putting them on a 3L losing streak. The Wolves have had the ability to revamp their program and are currently looking good with the team they have this year. I am going to continue watching the talent that they bring to the court. 
Paxton-Buckley-Loda- Paxton, Illinois
The Paxton Panthers are currently sitting 2nd overall with a 2-0, with a 1% win percentage. The Panthers are currently 1st in their league, Illini Praire Conference. The Panthers have a relatively strong team and a wide range of players across all positions. The Panthers are a very interesting