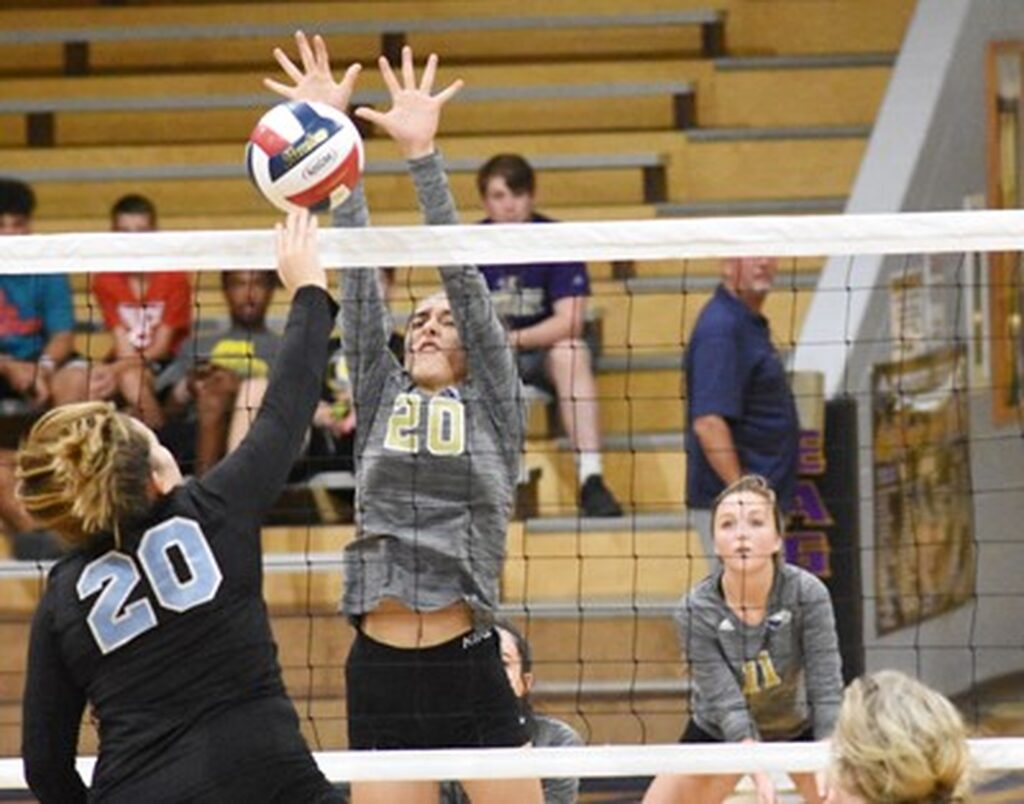 Posted On: 09/7/21 11:47 AM
Campbellsville (6-2) and Wayne County (5-4) faced off on August 31st, 2021 where the Campbellsville Lady Eagles swept the Wayne County Lady Cards 25-21, 25-16, 25-23. The Lady Cards fought the whole match but just fell short and lost every set. Here are standouts from each team that dominated the match. 
Kaylyn Smith- The star of the match, junior outside hitter, Kaylyn Smith from Campbellsville, took over the game with an outstanding 19 kills, 10 total blocks and 4 being solos, 14 digs, and one ace. A class of 2023 recruit, Smith's ability to hit out of system balls effectively sets her apart from other outside hitters. Her big windup to swing is something unique to her game that makes her a hard to read hitter to the opposing defense. Smith will for sure be one to watch for Campbellsville. 
Rylee Petett- Another Campbellsville star, Rylee Petett, had 13 kills for the match and also added a whopping 28 digs. Petett, senior, adds experience and leadership to the team which is important for every squad to succeed. She also impacts the team from the front row and the back row which is mentally straining for other teams because this stud