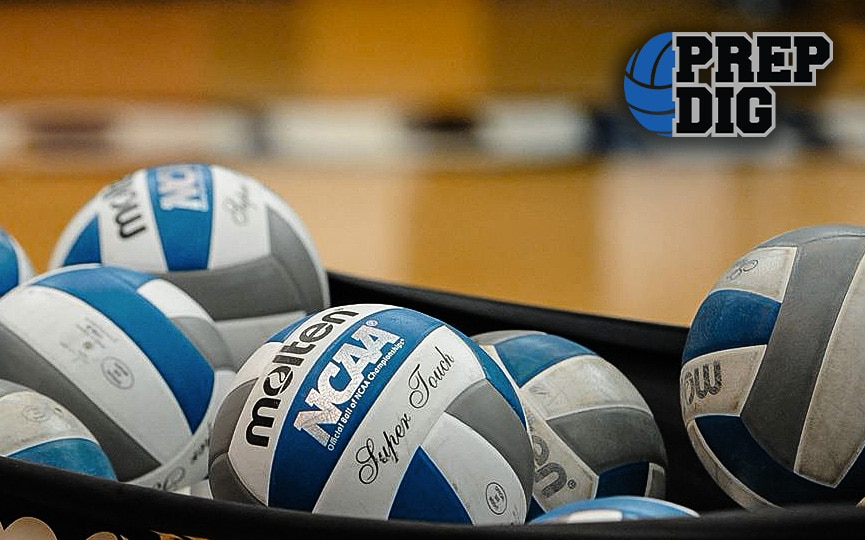 Posted On: 09/14/21 11:15 PM
Junior right sides are helping to lead high school volleyball teams throughout the state.
Here are four 2023 right sides on the rise. 
Maddie Hagan is a junior right side for Mercy Academy. A key player of one of the state's top high school volleyball programs, Hagan is versatile and possesses a diverse skill set. Athletic, Hagan is a productive hitter from the right side. 
Peyton Mast is a junior right side for Notre Dame Academy. Mast possesses solid jumping skills and has shown the ability to deliver from the right side of the net consistently. Agile, Mast is quick reacting and digs for quick attacks routinely. 
Caroline Sivills Caroline Sivills RS McCracken County | 2023 State KY is a junior right side for McCracken County High School. Sivills is a productive high school volleyball player with a solid all-around skill set. Able to set in addition to producing as a blocker, Sivills can hit from both the front row and the back row. 
Kynzi Slone is a junior right side for Paintsville High School. Slone is among the leaders for the reigning Region 15 champion. A player who excels on both offense and defense, Slone makes an impact on the right side of the net regularly