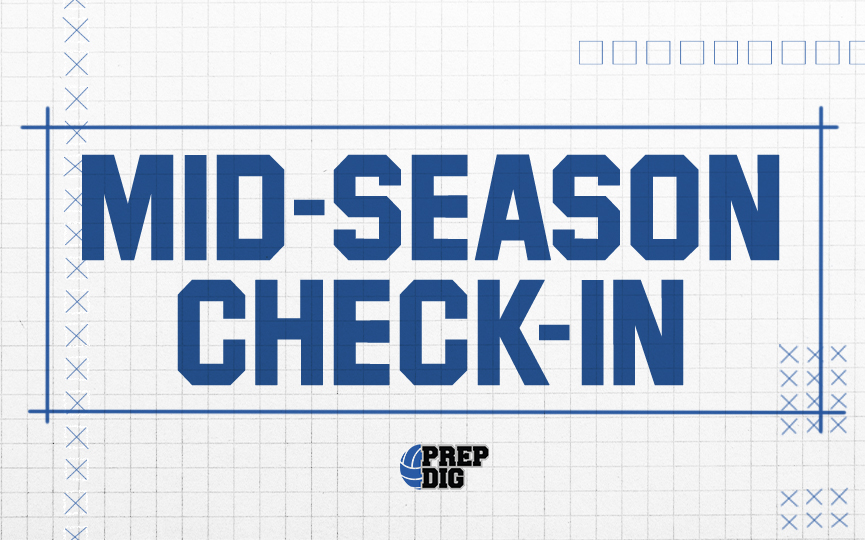 Posted On: 09/30/21 5:44 PM
The 4A class is one of Illinois' larger classes as schools are selected into these classes based on the size of the schools, not the talent. Between 1A and 4A, these teams are all talented and have their own way of selecting the talent they bring out onto the floor.
I am going to begin introducing the #1 seed in 4A, as they are undefeated and bringing some major heat to the court with every game they enter.
Willowbrook High School out of Villa Park, Illinois is currently the leading team in the 4A class with a 100% win percentage. The Willowbrook Warriors are currently 18-0 and 3-0 in their conference, placing them in 1stplace amongst the West Suburban-Gold conference.
The Warriors have a rather strong roster with several contributing players that have been able to lead them to their undefeated winning streak.
Calli Kenny- OH/S/OPP
 The sophomore is a contributing athlete to the Warriors as she is one of the youngest captains on the team and carries strong leadership skills on the court along with the talent she has. Kenny has 105 kills and 101 digs, showing the athleticism she has on both sides.
Katie Linnig- S/OPP