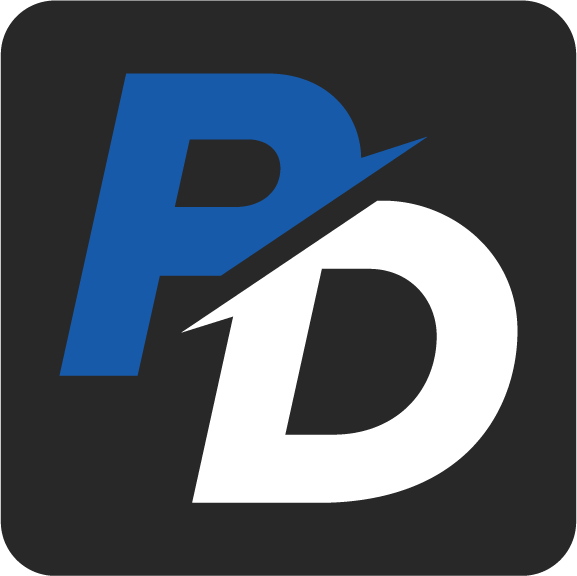 Posted On: 09/27/21 10:03 PM
 We are at the halfway point in the season and I thought, "let's have some fun." Since I live in Kansas City and see quite a bit of the action I decided to run a KC Metro Power 15 for the remainder of the season. Why 15? Patrick Mahomes and his work on bringing Whataburger to the area. It's really that simple. All of these teams fall into the category of the KC Metro. My definition of KC Metro is anywhere I can get to in an hour. That's why you will see Topeka teams occasionally show up in these rankings. Without further ado, here are the first JohnQ KC Metro Power 15 Rankings presented by "Sponsors hit me up".
1. St. Thomas Aquinas (Kansas 5A 21-1)
The Saints have one blemish on their record but we still feel they are the top team in the city. Their resume includes Blue Valley North, St. James, Skutt Catholic out of Omaha, Liberty, Liberty North, and Blue Valley West. They are a complete team getting contributions from many faces.
2. Washburn Rural (Kansas 6A 17-0)
Washburn Rural isn't really Kansas City but they play enough Kansas City teams so there. They are