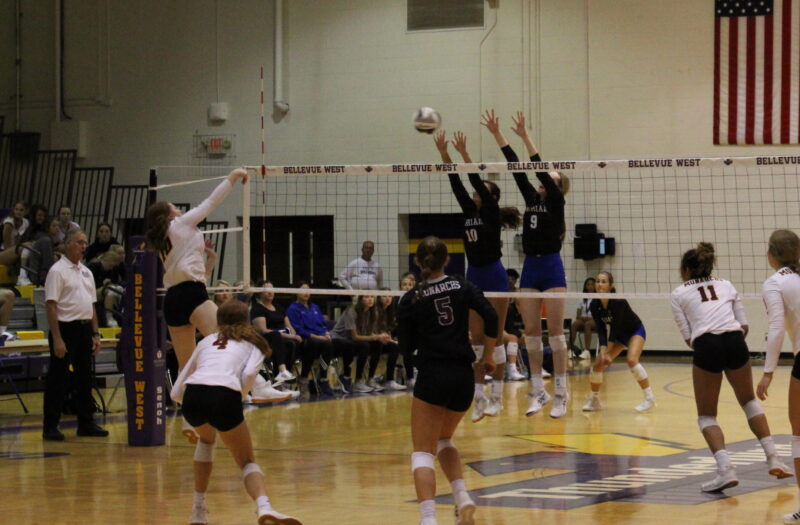 Posted On: 09/17/21 9:00 AM
Another weekend brings another tournament loaded with top-tier talent. Let's do it.
The LPS Volleyball Classic will bring in elite teams from Lincoln and beyond as championship contenders continue to test themselves against the state's best. With some much great volleyball set to take place at Lincoln Northeast and Lincoln Southeast, this is definitely an event I plan to lurk at this weekend.
So, let's give a quick synopsis of all the pools and competitors that will be battling at this event. Fill your calendars accordingly!
Lincoln Southeast Pools
The Knights will host a pair of intriguing groups with some nice regional representation.
Pool A
The top seed in Pool A is LSE's cross-town rival, Lincoln Southwest. It has been an impressive journey to a 6-0 record for the Silver Hawks, most recently sweeping Grand Island on the road this week. This team wants to prove that they're a force to be reckoned with in Class A, and they'll have a chance to compete against two other Class A foes in the opening pools: Papillion-La Vista and Lincoln Southeast.
It has already been an eventful season for Papio, and the Monarchs have shown some great fight