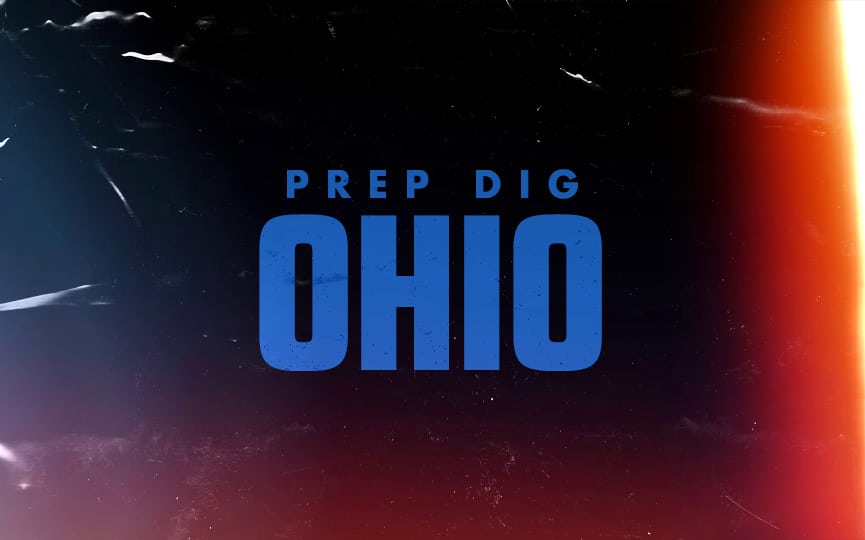 Posted On: 09/28/21 3:40 PM
Grace Green Grace Green 5'9" | OH Hamilton | 2022 State OH - 2022 | Hamilton Township
Green has 256 kills on the season and leads this squad offensively at 6.0 kills per set. The Rangers are 13-1 overall and are currently in second place in the Mid-State Buckeye Conference at one match out of first. Green is terminating the ball at a .312 clip and contributes 7.6 digs per match. The 5'9 outside hitter has a good relationship with her setter as she can score from a variety of attack points with good power and control as a result of her arm work. She had 31 kills in a previous 3-2 win over Circleville.
Jocelyn Jourdan - 2023 | Austintown-Fitch
Jourdan is a 6'2 multi-sport athlete that is putting up some big offensive numbers for the 13-2 Falcons. She has over 200 kills on the season and is averaging 5.3 per set. She has good length as a pin attacker and continues to develop her range in the ability to hit various attack points and tempos. Increasing foot speed that gets her off the net quicker in transition will allow her to be more dynamic in her approach patterns. 
Torre Kildow - 2023 | Union