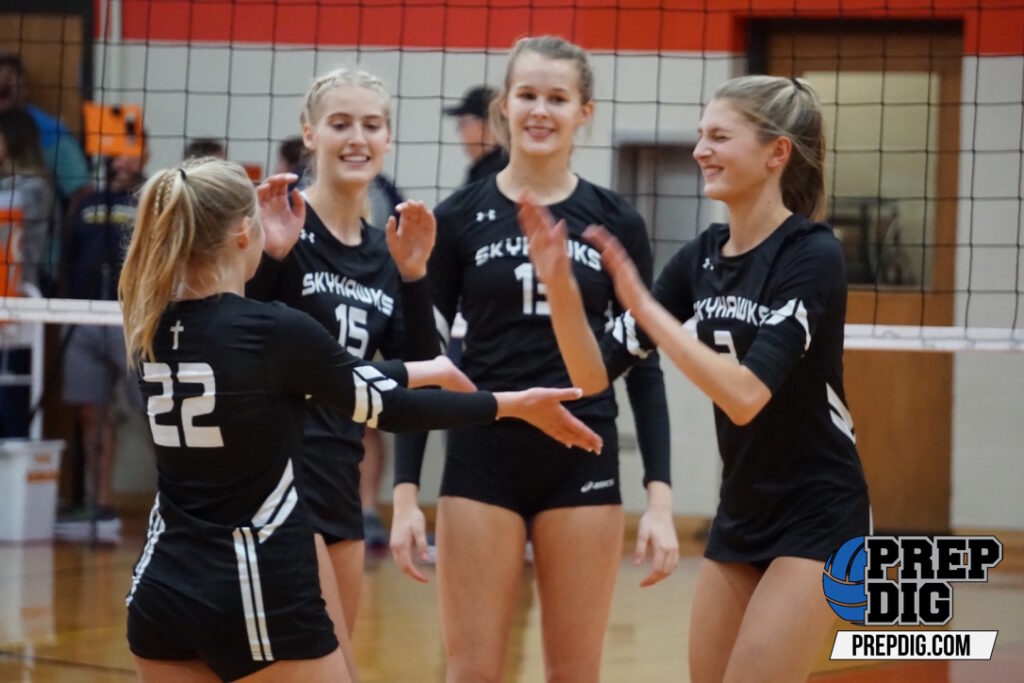 Posted On: 09/30/21 3:06 PM
Texas, Minnesota, Michigan, Central Florida, the list goes of athletes who are coming to the Asics Challenge that have committed to national powers at the collegiate level.  With games occurring at Palos Courts, Brother Rice, and Mother McAuley, there will be plenty of fireworks to start a big month in high school volleyball.  Here is a quick glance at athletes who are going to be coming to Chicago this weekend.  
Prep Dig will be in attendance with Chris Fitzgerald providing updates on Twitter @PrepDigChris and stories, video, and photos to follow next week. 
Sydney Heimers - Assumption (Kentucky) 
Class of 2023 - Committed to Texas
Heimers is a treat to watch.  Her athleticism and physicality fits right in with her future college program at Texas.  At 6'4, her physical presence speaks for itself, but she moves so well and is violent in her attack.  Assumption out of the Lousiville area is always one of the top programs in the country producing plenty of college players.  They will kick off the weekend with a dual match tonight against Mother McAuley who is currently sitting at 17-3.  The perfect opening ceremony for the weekend. 
Alexis Crossen