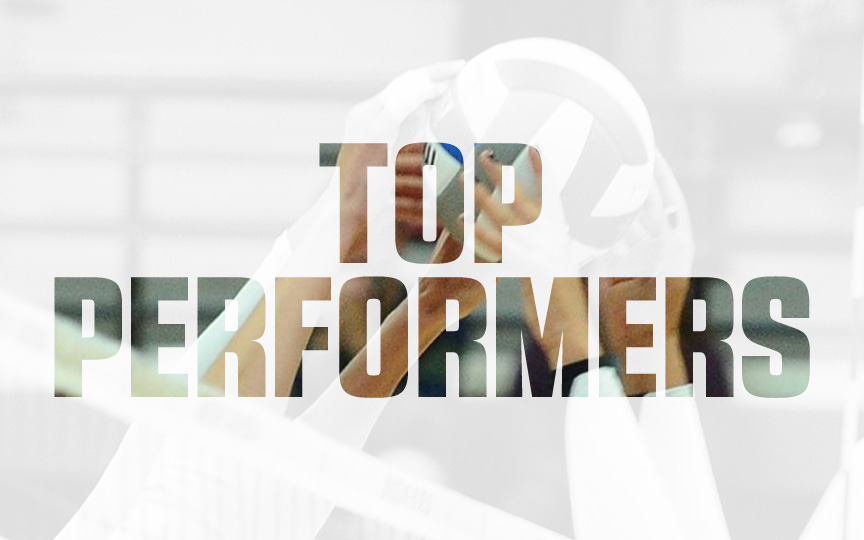 Posted On: 09/22/21 2:56 PM
Carsyn Henschen Carsyn Henschen 6'1" | OH New Knoxville | 2022 State OH - 2022 | New Knoxville
The 6'1 senior outside hitter had a big night with 19 kills while terminating at nearly 60% of her attempts. She hit at .531 efficiency while averaging six kills per set in their recent 3-0 win over Minster. New Knoxville is 11-1 overall. Previously named the Midwest Athletic Conference Player of the Year, Henschen is committed to Duquesne.
Natalie Kerchevall Natalie Kerchevall 5'11" | RS Northview | 2024 State OH - 2024 | Northview
Kerchevall has a high ceiling as a sophomore right side attacker. She is dynamic and as a lefty can create a big swing from that side of the floor. She had a season high 15 kills in Northview's 3-1 win over Anthony Wayne in a key Northern Lakes contest. She also picked up 13 digs for a complete match on both sides of the ball.
Kate Sherman - 2023 | Russia
Sherman had 16 kills in their 3-1 victory over Fort Laramie. This follows a recent 17 kill performance in their previous match. She has size at 6'1 and a big arm that can terminate with authority from multiple attack points around the floor. Her vision of space in front of her