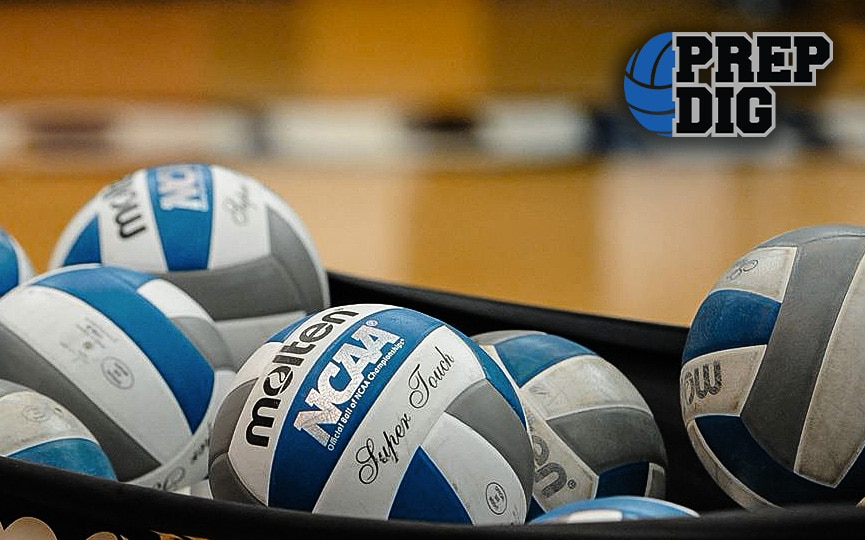 Posted On: 09/11/21 11:05 PM
Week two has come to, an end and these defenders got the digs!
Ella Gaona-Junio-Nerinx Hall
The Markers are off and running to start the season after finishing 4th at state last year. Ella's had a great start with 139 digs on the early season and is the primary passer with a 91% passing rate.  She will need to continue this rate if the Markers want to return to the state playoffs. 
Isabelle Sapp-Senior-Lindbergh
At 5-2-3 on the season, the Flyers have a solid libero in Isabelle Sapp.  The senior has 135 digs with a season-high 30 in a  1-3 loss to Oakville.  She also is passing 95% on the year, being the top passer on her team. 
Olivia Lewis—Senior-St. Charles
The digging machine has stepped up this season to help improve the Pirates to 4-1.  With 114 digs on the season and 35 in a 3-1 win over rival Parkway North. As the primary passer, she's nails with a 95% passing rate taking 65% of the service receptions for the Pirates. 
Abby Sanders-Senior-Fort Zumwalt East
Abby Sanders has the Lions off to a 3-2 start with her quick feet and eye for the ball.  With