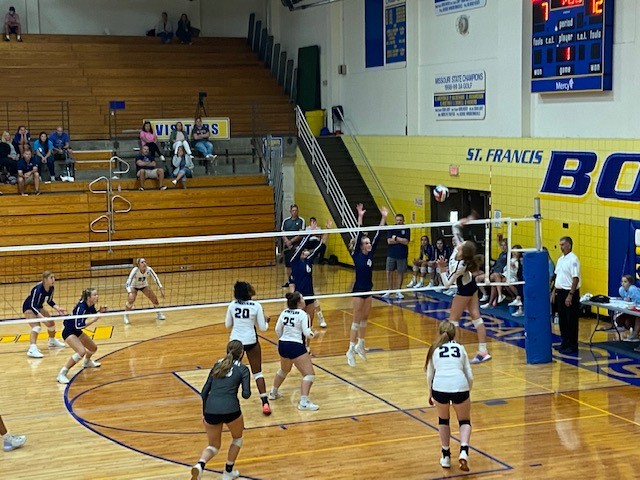 Posted On: 09/17/21 3:18 PM
With week three complete, we want to look at players guiding their teams with some fantastic play.
Mia Berg Mia Berg 6'1" | OH Eureka | 2023 State MO (2023) | Eureka
Mia's been on fire to start the season for the Wildcats.  With ten kills and three blocks in a 5 set win over Cor Jesu, then 13 and three blocks in a sweep of previously undefeated Borgia. A week ago, in a 5 set win over Francis Howell, she put down 14 kills and added four blocks. She's added a big piece to her team that they need to keep them undefeated on the year a big blocking, mobile, athletic middle. 
Jordan Smith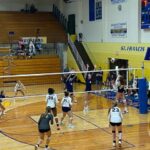 Jordan Smith 6'3" | OH Francis Howell | 2025 MO (2025) | Howell Central
I mentioned Jordan in the Borgia Tournament top performances last week, and she did it again this week. The 6'2 freshman put down 26 kills in a 5 set winner over rival Francis Howell.  The right-side hitter put's the ball down on either pin but provides a massive wall on the right. As an opponent's coach told me last weekend, she'll be a monster killing machine by her senior year.  I agree!
Izzy Ehrlich (2022) | Francis Howell
In a long line of