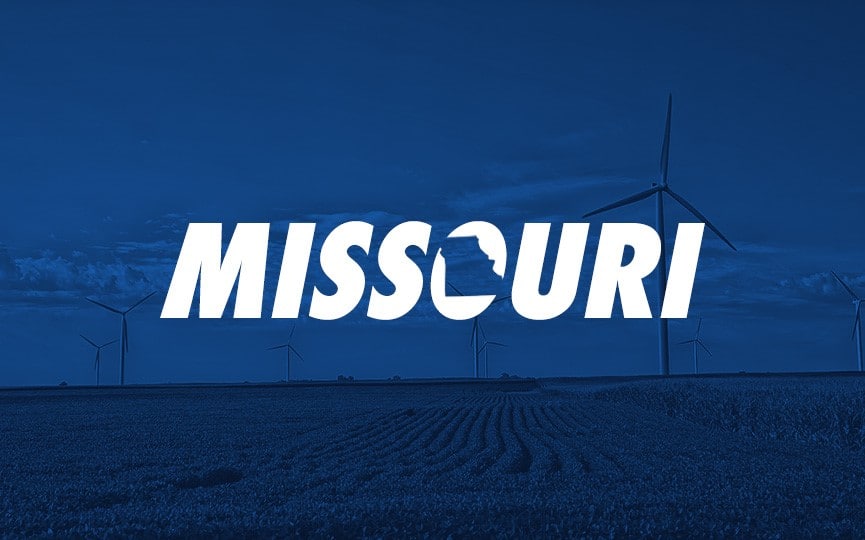 Posted On: 09/17/21 5:44 PM
With week three coming to an end, look at some area setters giving their teams a fighting chance when playoffs roll around. 
Sarah Pieper (2023) | Pattonville
The 5'7 junior has her Pirates off to a fast start for 2021.  With her favorite hitters killing it on the outside, Sarah uses her quick first step to get in position to feed all her hitters.  Either pushing to each pin or feeding a solid back row attacker, the junior makes intelligent decisions on where to put the ball. Look for the Pirates to be contenders with Sarah in charge and her younger teammates for the next couple of years. 
Clare Carroll (2025) | Whitfield
With 257 assists on the season, the freshman is having a fantastic start to 2021. Clare is a talented player as she runs the Warriors offense to an 8-3 start.  With great hands and an intelligent setter, she is putting her hitters in positions to be successful.  With a season-high 40 assists in a 3-0 win over Parkway North, Clare Carroll will need to keep the offense humming come playoffs.
Cydney Moeckli (2022) | Hermann
Another Bearcat is having an excellent year for her