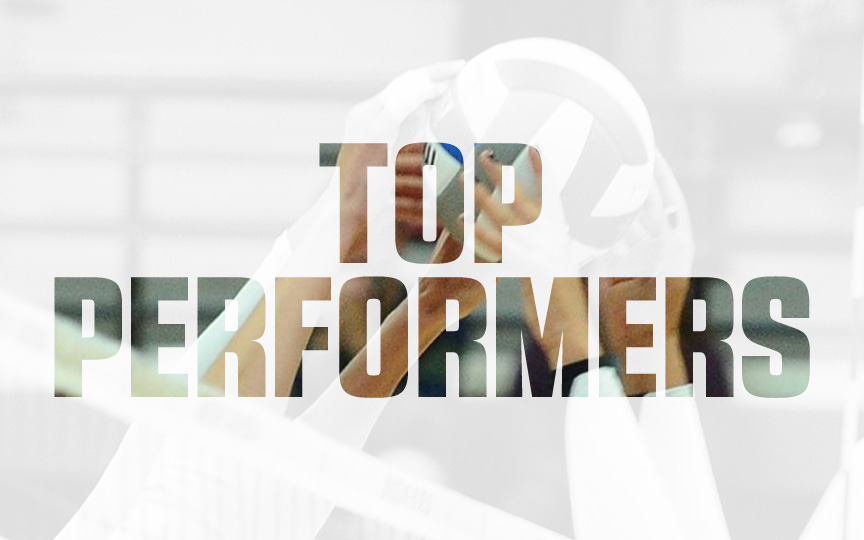 Posted On: 09/27/21 4:42 PM
As the hitters in this game are often the most celebrated athletes, it is the setters that should receive equal attention given their role as floor leaders, decision makers, and distributors to help these hitters do their thing successfully. Here a four Ohio setters that have surpassed the mark of 500 total assists already this season.
Kat Hinkel Kat Hinkel 5'6" | S Wyoming | 2022 State OH | Wyoming
Hinkel is the senior floor leader for Wyoming, currently 8-0 in Cincinnati Hills Conference play. With 561 assists on the season, she is the current state leader for total assists. Wyoming is terminating 11.4 kills per set. She has three matches this season where she eclipsed the 50 assist mark, including 55 in a 3-2 win over Ross. Her 50+ assist matches occurred over four sets indicating her ability to get her team into good point-scoring situations. 
Maria Drapp Maria Drapp 5'9" | S Mercy McAuley | 2024 State OH | Mercy McAuley
Drapp is such a steady element for a team that has ability to be very dangerous offensively. She as over 1,300 total assists between last season and the first half of 2021. This amounts to an average of 10 assists per set. The Wolves are averaging nearly 12 kills per set and