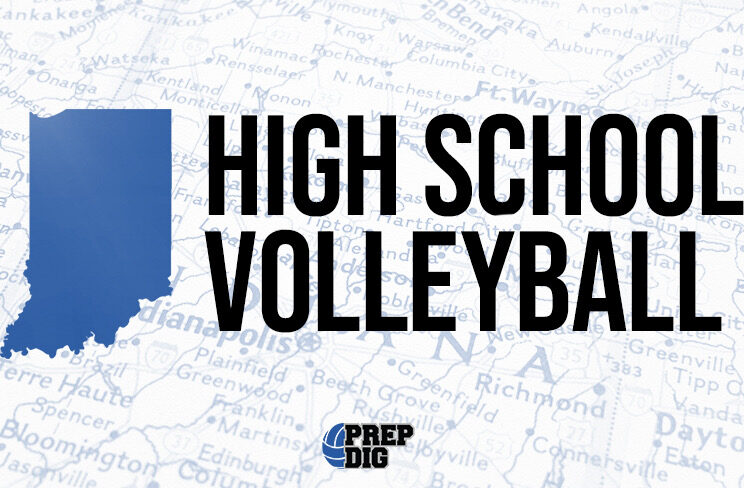 Posted On: 09/22/21 9:00 AM
Here we are in week six of Indiana's high school season, and we finally have a poll where there's a new team added. Of the twenty (five teams per poll, four polls), only one is new this week to the rankings. We are also going to take a little time to give some love to the bigs that do all of the dirty work but none of the accolades.
#5: Evansville Memorial (14-5)
Previous Ranking: NR
Welcome to the top five, Tigers! With no bad losses on their resume, and a steady diet of wins and consistent play throughout this fall, Memorial finally makes its appearance with the big girls. Tonight's matchup against a scrappy 12-6 Mount Vernon (Posey) squad should prove problematic if EM is even a little off of their game. We like Caroline Jones ('23, 6-1 MB) to be the size factor for the Tigers. Already leading in blocks, Miss Jones can hit from anywhere and has the length to go around and over most blocks she'll see this fall. 
#4: Bellmont (16-5)
Previous Ranking: #3
A minor slip-up in five sets against 4A Mount Vernon (Fortville) drops the Braves a spot, but continues their trend of scheduling