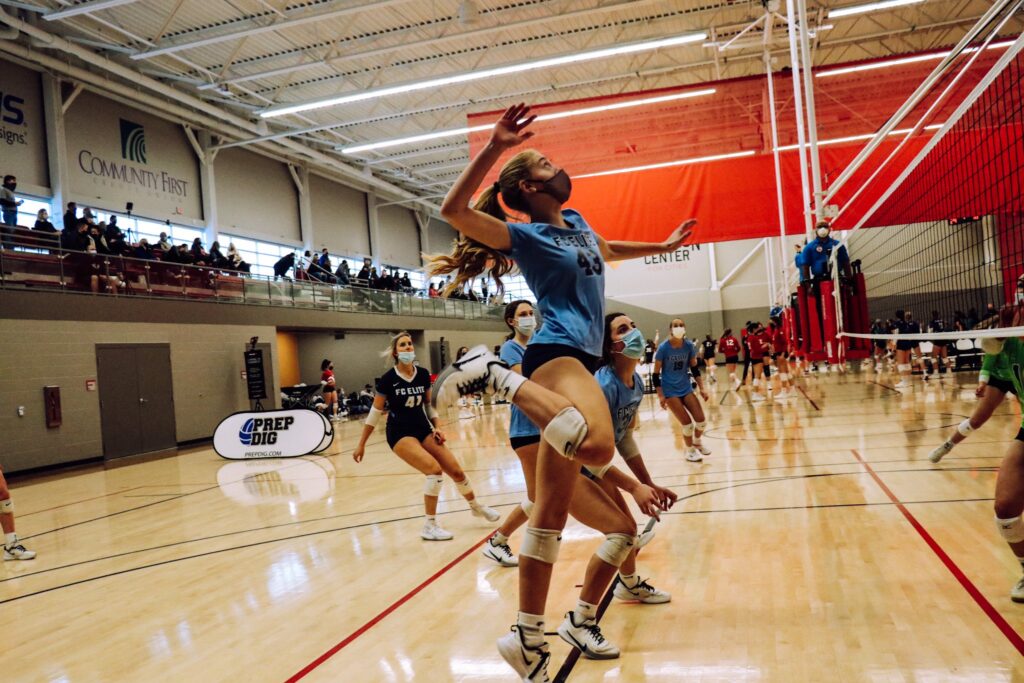 Posted On: 09/16/21 12:24 PM
We are now comfortably into the middle of high school season and athletes are starting to set themselves apart on the court. These upperclassmen are making a huge difference in every set they play and are leaders on and off the court. 
Kindyl has been pretty much unstoppable this season and only continues to prove how valuable she is on the court. She had 27 kills, 3 aces, 14 digs, and 5 service receptions in their sweep of Jefferson last Thursday. She has also racked up over 225 kills this season so far. Kindyl is consistent, powerful, and smart at the net. She also plays gritty defense and rarely makes an error on serve receive. 
Alyssa was incredibly effective in KML's sweep of Waupun last week. This talented lefty contributed several blocks and had some sneaky kills. She did a great job utilizing her sets and mixing up her shots. One play she would pound a ball down the line the next was an off-speed shot to the