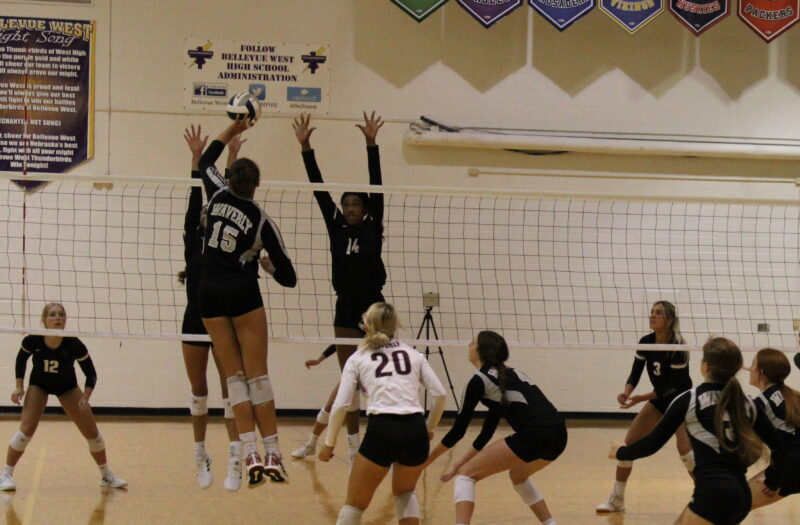 Posted On: 09/14/21 8:00 AM
Another week of volleyball is on the way. Let's get into it.
As always, we have another exciting Tuesday lineup of matches to get us started with Week 4. Here are some battles to watch as teams look to make a mid-September push up the leaderboards.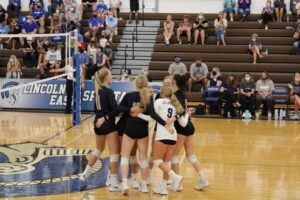 Grand Island vs. Lincoln Southwest
Once again, the Islanders are looking to challenge one of the Star City's top teams.
I got to see Grand Island on opening week when they made the trip to Lincoln East for a one-off showdown. The Islanders showed that their rising young talent would make them a threat in the months and years to come. They've faced an incredibly tough stretch of matches so far this year, and Lincoln Southwest is next in line.
The Silver Hawks have had their own run-ins with some top-tier teams lately, and they've managed to get through unscathed. Tuesday's matchup will be a solid litmus test for both squads.
Waverly vs. Norris
You knew this would be here. It's a big one.
This clash of Class B heavyweights produced an instant classic last