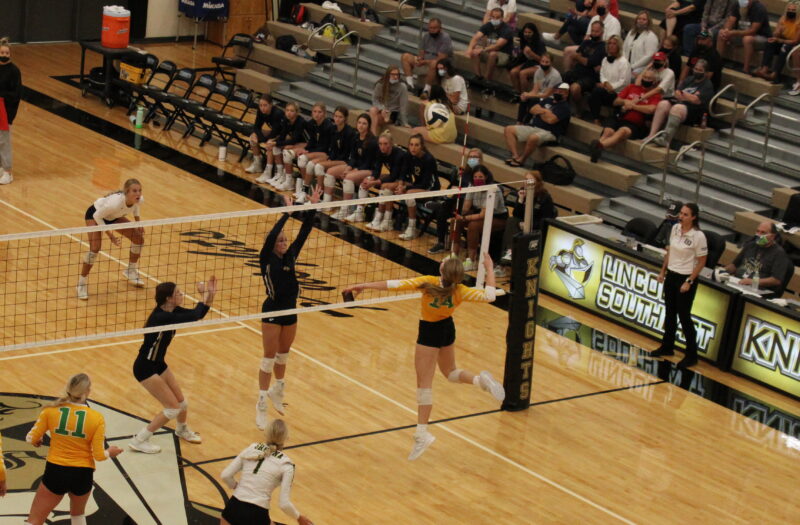 Posted On: 10/6/21 3:43 PM
Today's glimpse at the Class of 2025 continues. We've checked out some outside hitters, and now it's time to move into the middle.
Middle blockers undoubtedly take on a lot of responsibilities during a match, so it takes a lot of skill and dedication for a first-year player to find the court at this position. Despite these challenges, the athletes on this feature are already making big contributions and finding a lot of early success.
Let's meet a few of these high-impact 2025 middles.
Elle Heckenlively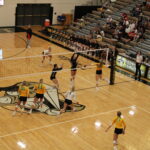 Elle Heckenlively 5'10" | MB Gretna | 2025 NE - 5'10 MB - Gretna
Heckenlively appeared on our preliminary 2025 watch list at the start of the season, and she's certainly backed up that placement. She's just a force. Heckenlively is consistently putting down over two kills per set and is doing it at .300 efficiency. She meshes very well with Gretna's veteran leaders and should continue to dominate within the Dragons program.
Brinkley McAdams - 5'8 MB - Weeping Water
Weeping Water has one of the most effective freshman blockers in the state. McAdams has made a habit of roofing opposing attackers in her debut season, and her offense is developing, too. The Indians have a young roster