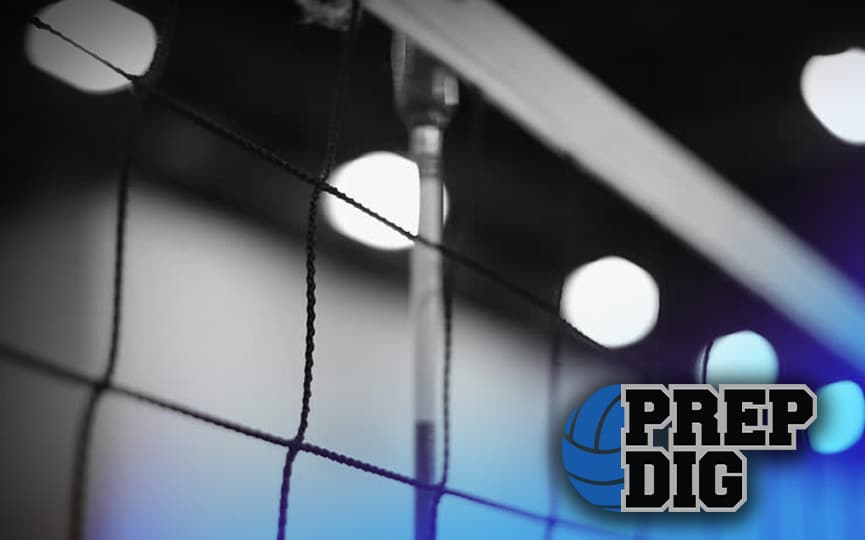 Posted On: 10/14/21 11:00 AM
The high school volleyball season is underway in Texas and talented young players have been showcasing their skills in every corner of the Lone Star state.
One of our missions at Prep Dig is to highlight as many teams and prospects as possible around the state, from State Championship contenders and household names to underdogs and special talents who might be flying under-the-radar.
We spend a lot of time at the gyms gathering information and watching matches and will use this space to highlight some of the teams and players we got to watch in person. Today we'll take a look at the Morton Ranch Mavericks.
Morton Ranch Mavericks
The Lady Mavericks play for the Morton Ranch High School out of the Katy area. The team coached by Gabriela Toussant was in great form in preseason but dropped a little bit since district play started and currently holds a 0-8 win record in the competitive Class 6A, Region III – District 19. Overall, Morton Ranch has won 18 and lost 17 matches this season.
https://twitter.com/MortonRanch_VB/status/1428448779628335111?s=20
Players to Watch:
Mallory Lamport – Outside Hitter/Right Sider – 2022
Mallory Lamport is Morton Ranch's utility player, but also one of the