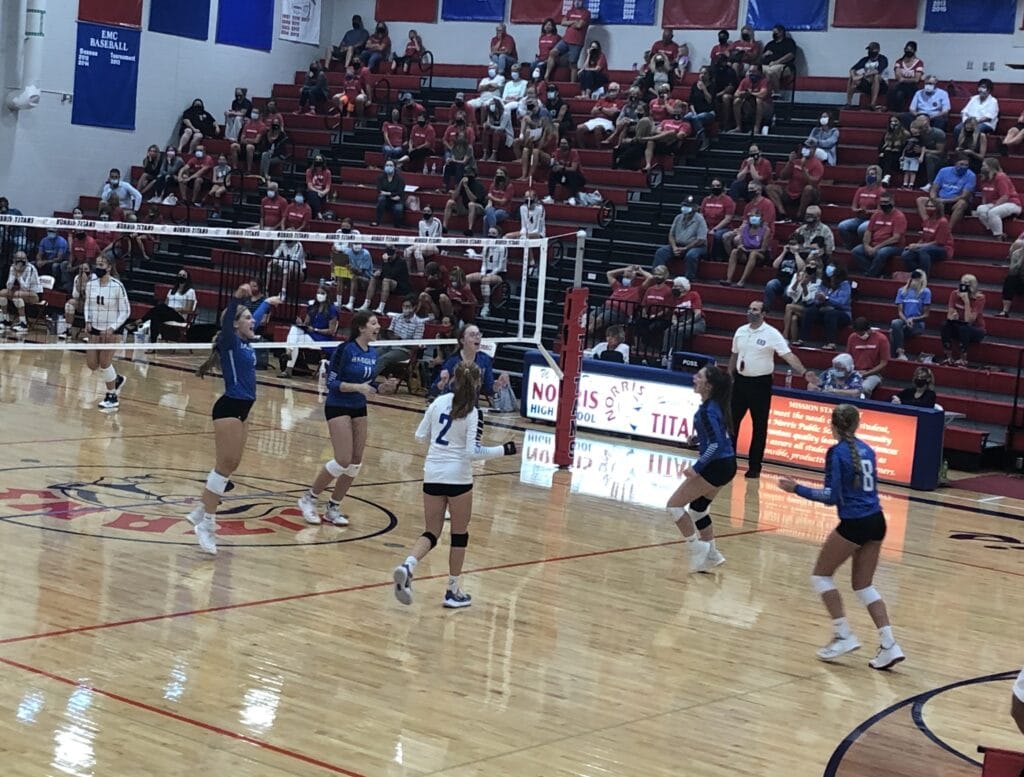 Posted On: 10/24/21 10:00 AM
Take everything we've learned during the 2021 regular season. Now raise the stakes. Turn the pressure up. It's time for postseason volleyball.
This year's district brackets have just arrived, and we're about to find out which teams can step up with their entire season on the line. These regional matchups present countless opportunities to see some high-level volleyball before the final state championship bracket is decided. There are plenty of possible matchups between teams that are very familiar with one another, but there's now a much different atmosphere surrounding these contests. That's the nature of volleyball in late October.
So, let's get you ready. I've compiled a few district brackets with some real "barnburner potential." With the amount of parity in this sport, there's a lot of great choices here. Enjoy the ride!
A-2
This is a fun district to start with for this feature.
Millard West is the top dog (or Wildcat?) in this one, and they'll face the winner of Omaha North versus Omaha Benson.
The other semifinal match pits Millard North against Lincoln East. These squads have ample talent to make some noise in this district, so we'll see how things pan out next week.