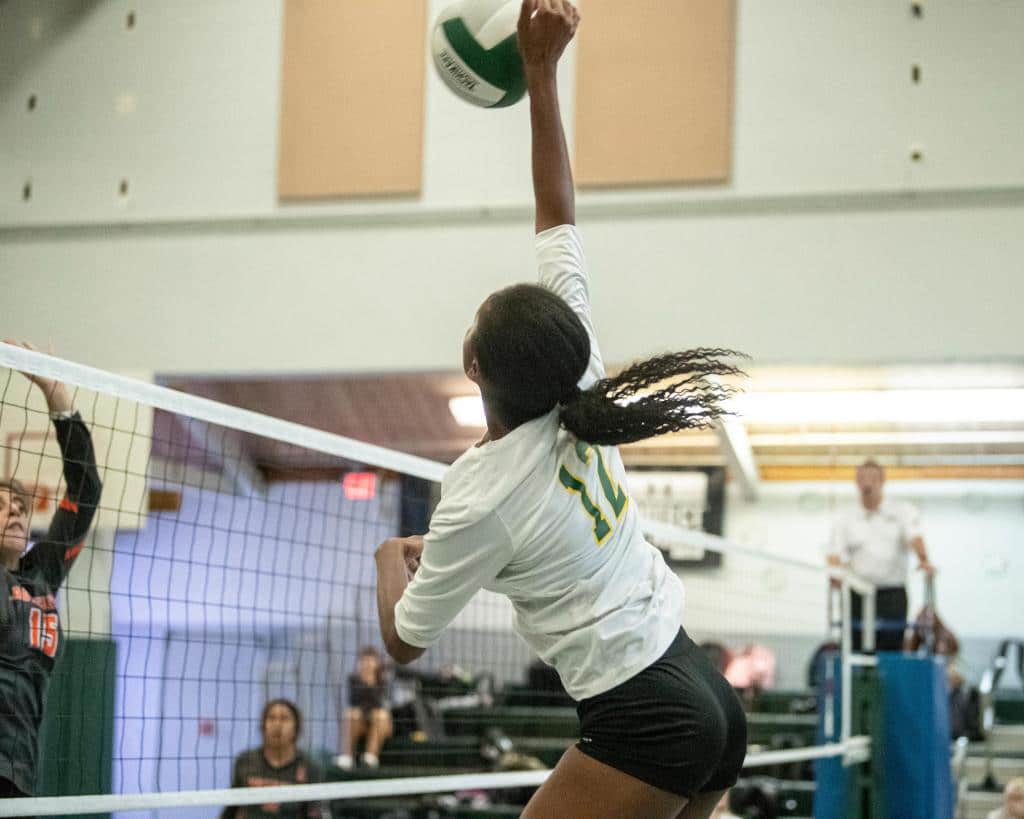 Posted On: 10/19/21 10:37 AM
It's always difficult to take home a trophy especially when you have to play multiple matches but it shows more perseverance and feels more accomplishing. Well, Kent Place was able to do that as they survived in two three-set matches to take home the Prep Tournament Crown. 
What was the difference? Kent Place has three ladies that can beat you. It's fitting that they are named the dragons because this squad has a three-headed dragon in Lauren Osuala Lauren Osuala OH Kent Place | 2024 NJ , Iman Handy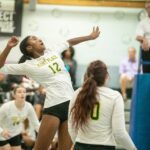 Iman Handy 5'11" | OH Kent Place | 2022 State NJ and Sabrina Skyers Sabrina Skyers 6'1" | OH Kent Place | 2022 State NJ . 
In the two matches, the three of them accounted for 63 of the team's 64 kills, 16 of the team's 21 blocks and 60 of the team's 87 digs. Those are just unimaginable statistics which leaves them in the Prep Dig Top 10 and one of the few unbeaten teams remaining. 
In the semifinal match against Newark Academy, the squad had to come from behind as they lost the first set. They made enough plays in the second where it easily could've gone the way of Newark Academy and then in the third, the team was able to pull away as Newark Academy ran out of steam. The match finished 24-26,