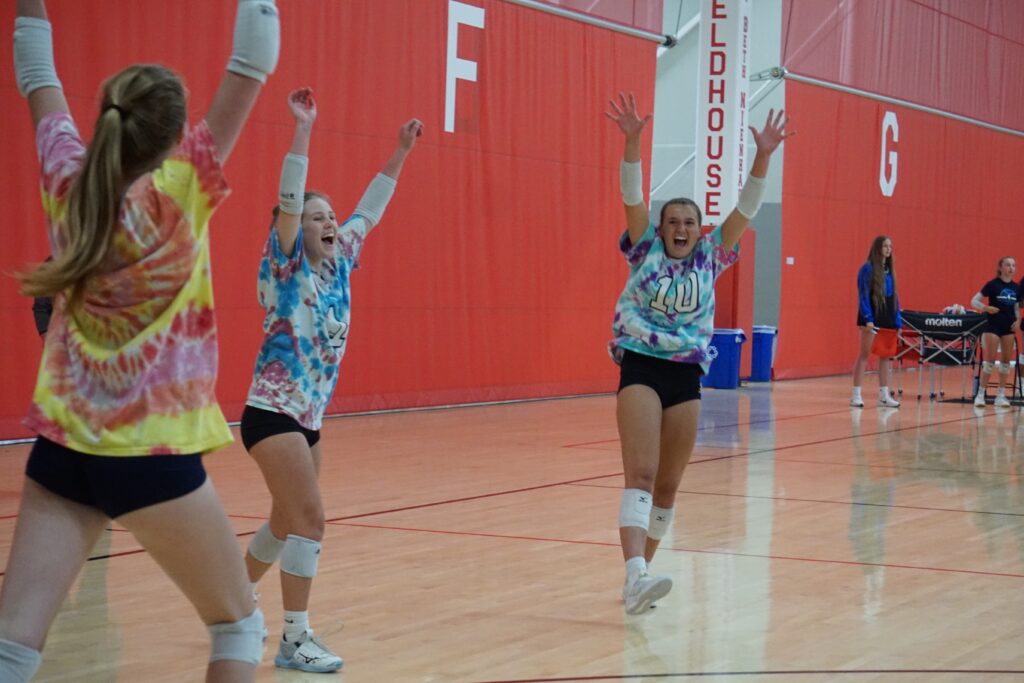 Posted On: 10/1/21 6:46 PM
During this round, we are checking out the heart of Packerland.  We went as north as Forest/Florence County and checked out everything along Wisconsin's eastern border down to through Sheboygan and Fond du Lac counties.  If you want to watch the best, whether it is to recruit from the best, learn from the best, or just enjoy high-level volleyball, you need to watch these prep players this year.  Here's what we've found.
Northeast 
Hannah Moe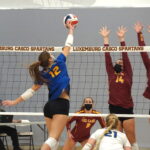 Hannah Moe 5'11" | OH Oconto | 2022 State WI - 2022 – 5'11 – Outside Hitter – Oconto – Committed to UW-Oshkosh 
Moe plays with a very cool and calm demeanor.  Emotionally her highs aren't super high and her lows aren't very low, but her play speaks volume. Moe's body language screams confidence, and you can't take your eyes off of her.   
Other Notables 
Erin Lukowicz Erin Lukowicz 5'4" | OH Niagara | 2023 WI – 2023 – 5'4 – Outside Hitter - Niagara 
Lianna Baxter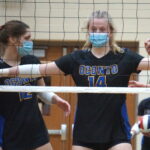 Lianna Baxter 6'0" | MB Oconto | 2022 State WI – 2022 – 6'0 – Middle Blocker – Oconto 
Tori Jandt – 2022 – Libero - Peshtigo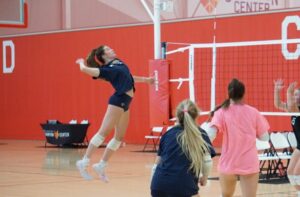 East Central  
Emma Johnson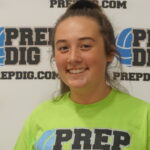 Emma Johnson 5'10" | S Luxemburg-Casco | 2022 State WI – 2022 – 5'10 – Setter – Luxemburg-Casco – Committed To