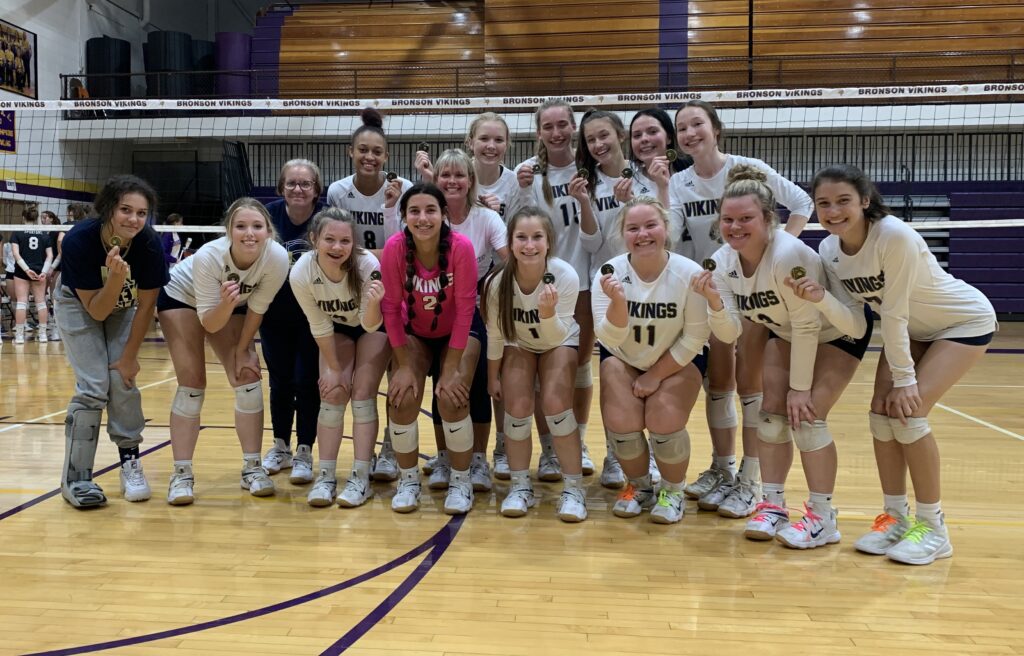 Posted On: 10/3/21 11:11 AM
Saturday saw six strong programs from Division 1-3 come together for the 2021 Polish Classic.
Niles (No. 8 D2) came away with the tournament title, besting Battle Creek Lakeview (HM D1) in the final by scores of 25-15, 25-16.
Also involved in the day's action was host Bronson (No. 8 D3), West Michigan Christian (No. 1 D3), Onsted (HM D2) and Watervliet.
There was a lot of good play throughout the day, and here's some takeaways and standouts from Saturday's tournament.
Niles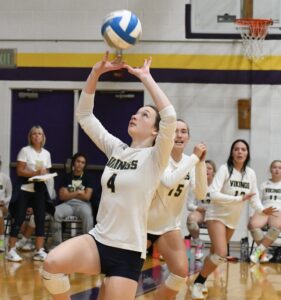 The Vikings came away with the tournament title and also avenged a loss to Lakeview earlier in the day by winning the final. Energy is the best way to describe Niles. The team plays with a lot of it and feeds very well off of it. The Vikings really played well with the momentum, allowing them to storm past Lakeview. Their defensive play really shined throughout the day behind libero Cadence Knight and DS Kailyn Miller. The two were outstanding in the back row and allowed setter Emma Beckman to impress as well as she ran the Niles offense. Beckman is a great senior leader and