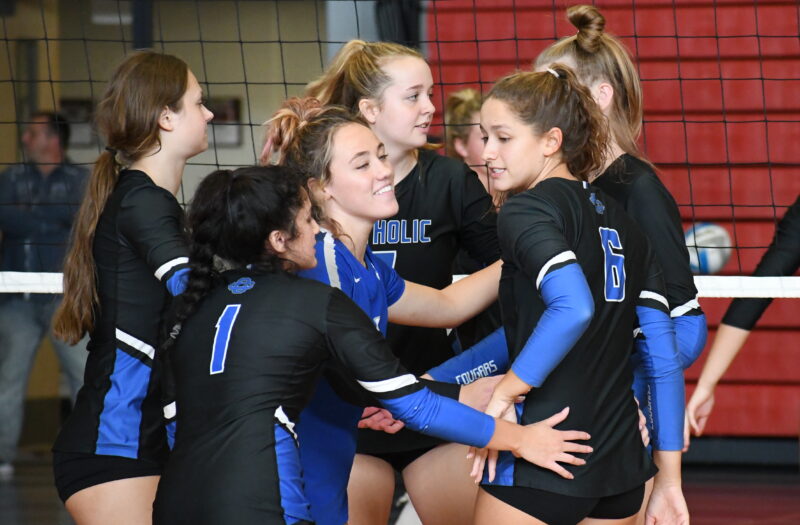 Posted On: 10/23/21 10:59 AM
The landscape of the Division 2 postseason has a lot of intrigue.
While Grand Rapids Christian is the three-time defending champs and still finding itself ranked No. 1 in our latest poll, there's a lot of top teams that seem capable of winning it all.
To do that, they must work through district play starting on Nov. 1.
It won't be easy for some, as there are a handful of really challenging districts set to take place.
District 38 at Chesaning
The host Chesaning finds itself up against Bridgeport in the opener with No. 14 Frankenmuth awaiting in the semifinals. Saginaw draws No. 22 Birch Run in the other semifinal. Frankenmuth has been a team on the rise and could really be a dark horse in the whole postseason. Birch Run has winning experience and a great defense, which should make for an exciting finish.
District 41 at Spring Lake
This district features a lot of team that feel like they can be regional contenders in 2021. Spring Lake hosts and is HM in our latest D2 rankings. They open with Montague, while No. 17 Fruitport takes on Muskegon Orchard View. Muskegon Oakridge and No. 11 Whitehall wait in the