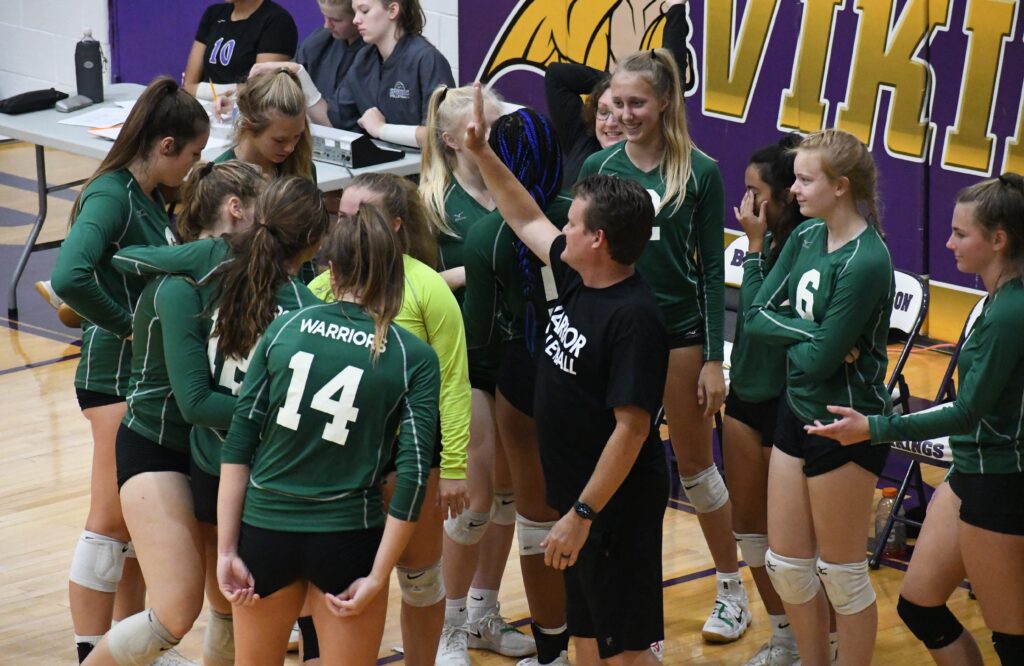 Posted On: 10/25/21 3:10 PM
Division 3 features a lot of interesting districts with plenty of ranked teams possibly to collide throughout the week.
Here's a look at five that stand out for being a little more challenging then the rest, as playoffs begin a week from today.
District 69 at Manton
No. 11 McBain draws an opening match with Pine River, with the winner then taking on the host, Manton. No. 15 Lake City will take on Evart in the other semifinal. Along with the two ranked teams, these other squads have familiarity with one another and have had some success. This shouldn't be a cake walk for the two ranked teams as they try to meet in the final.
District 75 at North Muskegon
Top-ranked Western Michigan Christian has some challenges ahead in district week with No. 21 North Muskegon on the other side of the bracket and HM Saugatuck possibly facing them in their opener, if Saugatuck can get past Holland Black River. Fennville will look to spoil North Muskegon's attempt to play spoiler as well. WMC is the team to beat here, but the Warriors will be tested.
District 80 at Quincy
This district has six teams, but it feels like