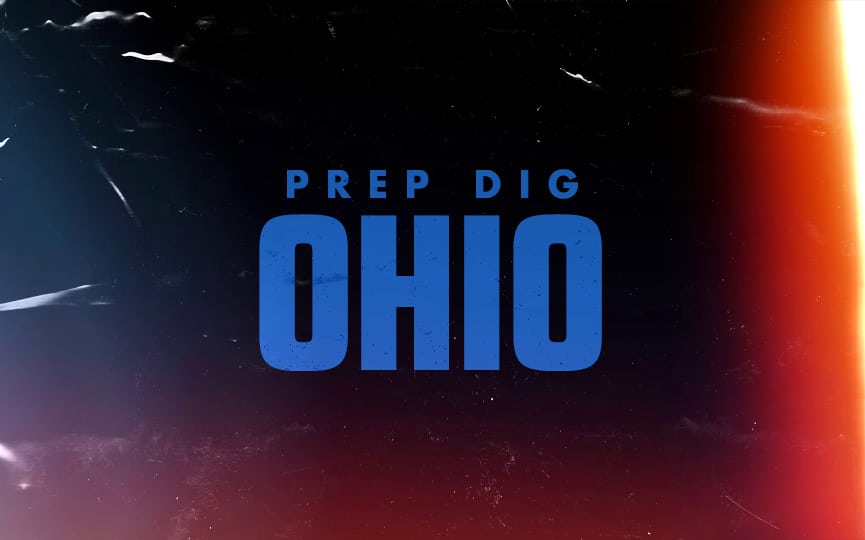 Posted On: 10/20/21 4:48 PM
Sasha Busey - 2023 | Van Buren
The 5'10 junior middle posted 19 kills to help the Black Knights to the 3-2 win over Bluffton. While hitting .255 in the match, she was big-time on the defensive side as she had eight blocks. She has been very productive for her team this season as she is averaging 3.5 kills per set. Although not engaged in an elaborate offensive scheme as a middle attacker, she gets her feet to the ball well and with good timing can generate good power. She has reached double-figure kills 10 times this season including 24 kills while hitting .575 in an earlier five-set win over Bath. Van Buren is currently 17-6 overall.
Madison Cowan - 2025 | Bowling Green
Cowan had 14 kills to lead Bowling Green to a 3-0 sweep of Lima Senior. She hit .367 averaging 4.7 kills per set. Just a freshman, Cowan has 215 kills on the season to lead her team in that category. As she leads the team in total attempts as well, she takes advantage of her opportunities by taking aggressive swings when she is able to get her feet to the ball and is on