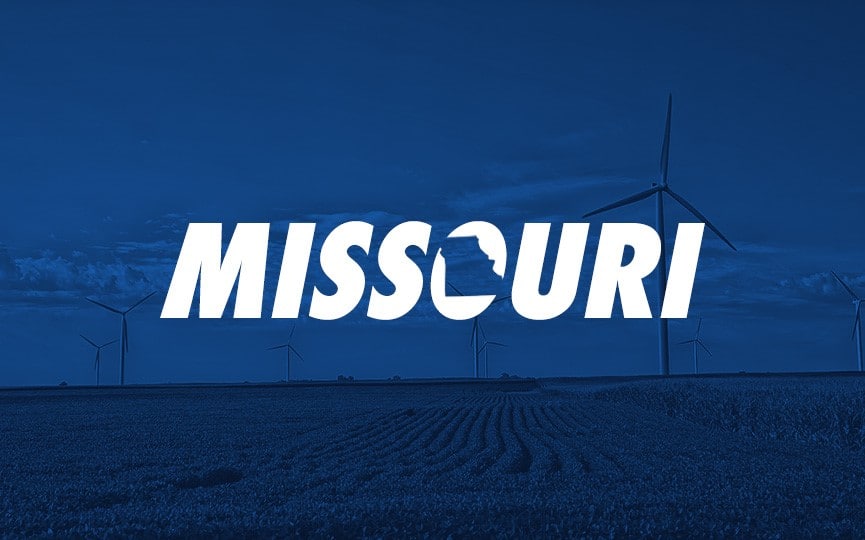 Posted On: 10/9/21 5:23 AM
Week 5 is coming to a close, and here is a list of some top-hitting performances from players off the radar.
Emma Brune  (2023)  | Sullivan
Last week was a good week for Brune.  In 9 matches, the 5'9 outside hitter led her Eagles to a 6-3 record putting down 73 kills.
Claire Morrissey Claire Morrissey 5'11" | RS Lafayette | 2024 State MO (2024) | St. Joseph's Academy
The 5'11 outside hitter for the Angels completed the week with a 15 kill performance in a 1-3 loss at Borgia and added 14 kills in a 3-0 sweep of Helias.
Mattie Reynolds Mattie Reynolds 5'8" | OH Lutheran | 2023 State MO (2023) | Lutheran St. Charles
Mattie finished with 15 kills and 18 kills in sweeps over Rosati-Kain and Duchesne in two wins this week. With 195 kills on the year, she is a hard-hitting outside and a smart back row attacker using placement more than her power.
Haley Yount (2023) | Northwest
Going 6-0-1 and winning the Neosho tournament, the 6'2 middle put down 56 kills and 12 blocks. The sophomore is 2nd on the team in kills and the blocking leader. The athletic long middle uses her height and power to put balls down in the corners consistently.