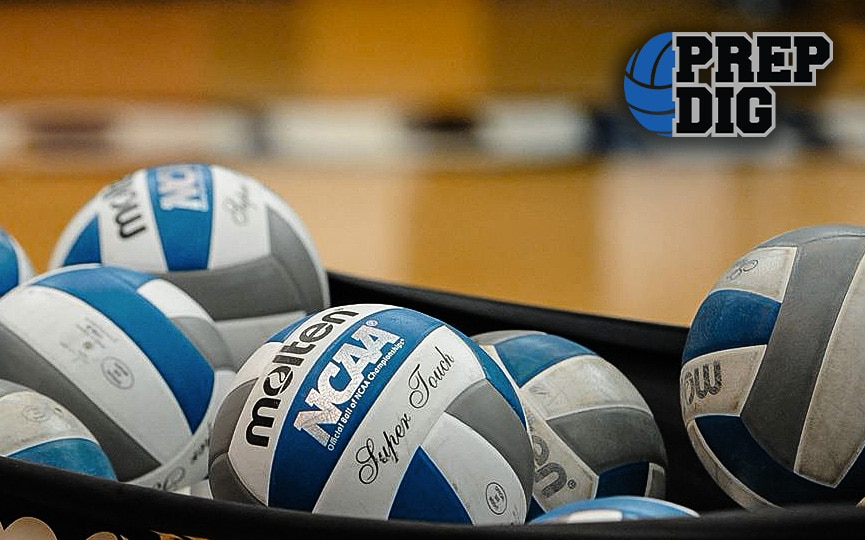 Posted On: 10/12/21 9:00 AM
High school volleyball is underway in the state of Texas. Since the first week of August, teams from across the Lone Star State have been back on the court, battling each other in some fantastic matches, which are bringing the best of the sport in the state.
Twice a week, we'll use this space to recommend some matches to keep and eye on and, most importantly, some of the most interesting prospects you'll want to watch if you have an opportunity.
This will be a very interesting match, reuniting two of the strongest teams from the El Paso area on Tuesday, October 12:
Eastlake vs Franklin – 6.30pm
The Lady Falcons from the Eastlake High School are enjoying a positive season so far, having won 24 and lost just ten of their matches. The team coached by Justine Farmer enters this meeting motivated by back-to-back win in their last matches and currently rank third in the Class 6A, Region I – District 1 with seven wins and just two losses.
The Cougars from the Franklin High School sit at the top of the same district with an undefeated league record of nine victories and just three sets dropped. Head