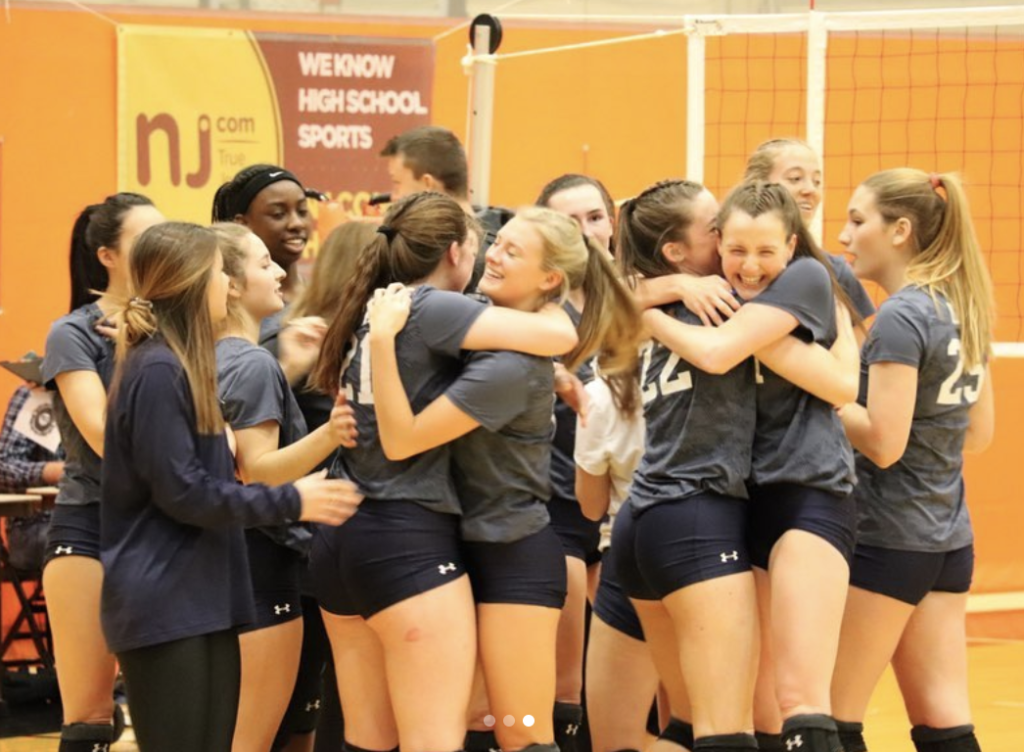 Posted On: 10/20/21 11:10 AM
As the regular season begins to wind down, teams at the top are starting to make some separation from the rest of the pack. However, there are some teams that find ways to win and have not experienced defeat yet this season. Let's take a deeper look at who remains and why they're successful at staying undefeated. 
Immaculate Heart
Immaculate Heart has been the best team all-season and it hasn't been close for most of the season. A perfectly balanced squad that can beat you in a multitude of ways. They haven't even been pushed to a third set this season. The team continues to reload year-in and year-out leaving them as a high school dynasty. 
Key Players: Brookelyn Talmadge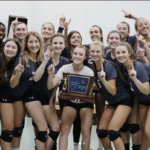 Brookelyn Talmadge 6'0" | MB Immaculate Heart | 2023 State NJ (MB); Kalena Stavish (S)
Demarest
There is one other squad who has yet to drop a set and that is Demarest. A squad many thought would be a contender this season but not many saw how dominant they would be. The team is ruthless towards their opponents and always make the fundamentally-sound play to be effective. 
Key Players: Olivia Cammalleri Olivia Cammalleri S Demarest | 2022 State NJ (S); Taylor Miller (O)