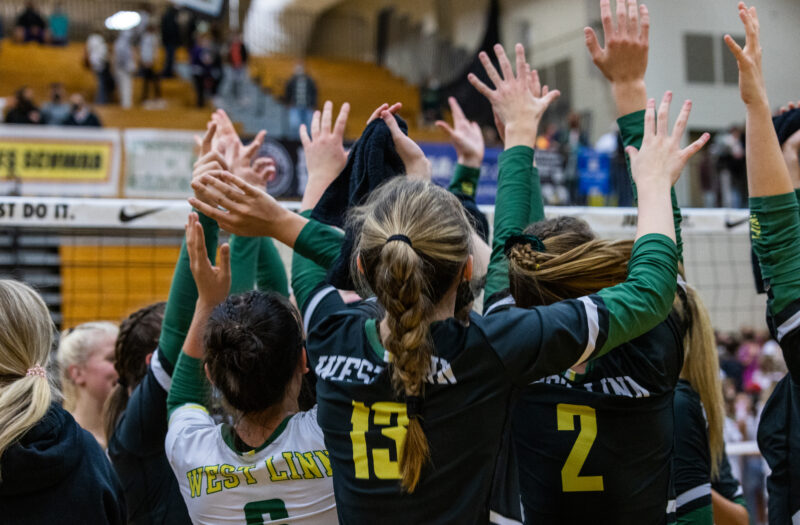 Posted On: 11/14/21 10:08 PM
The 6A State finals last weekend were between offensive powerhouse West Linn High School and the former State champs Jesuit High School. 
The match was handled steadily by the West Linn Lions, resulting in a three-set sweep (25-16, 25-21, 25-20). 
To recap the match, we will be identifying and highlighting players from each team that were impact players for the team. Although the Lions came out on top, the Crusaders also had some athletes with great performances in the match. 
JESUIT HIGH SCHOOL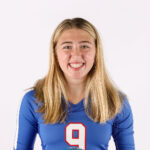 Maisie Alexander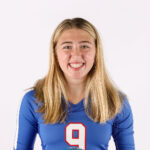 Maisie Alexander 5'6" | DS/L Jesuit | 2022 State OR , 5'6", DS, Jesuit High School, Oregon Juniors Volleyball Academy
[ Link to recruiting profile ]
The starting libero three seasons running, Alexander showed steady play in the back row for the Jesuit High School Crusaders. Her court awareness and quick defensive play helped the Crusaders stay in play. In the match, she posted 17 digs and passed a .824 on serve receive, with 14 receptions. 
Alexander received Moda Health Player of the Game, was selected for the 6A All-Tournament Team, made Metro First Team