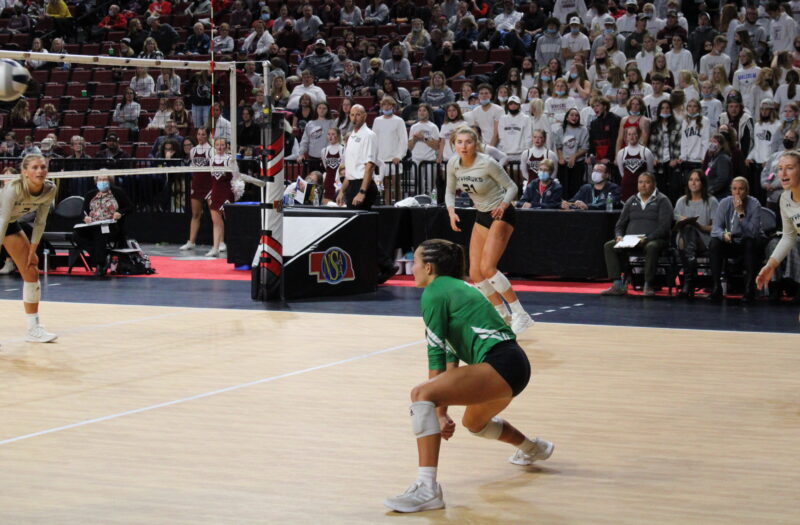 Posted On: 11/26/21 8:30 AM
With states across the country wrapping up their high school volleyball seasons, we can begin to look forward to the amazing slate of Prep Dig events we have planned for the next several months. These are exciting times!
The Iowa Top 250 Expo is quickly approaching and will help usher in a variety of similar events that will be happening across the Prep Network landscape. We're already thrilled by the entry list we've compiled for this expo, and there will be plenty more additions in the days ahead.
For now, though, it's a good time to feature some talented athletes that have already signed up to showcase their skills in Grimes on Dec. 4. Let's start out with a few out-of-state players that are crossing the river to make themselves known!
Ella Athy - 5'8 DS/L - Elkhorn South - Class of 2023
One of a few Nebraska players to already commit to Iowa's Top 250 Expo, Athy is a defensive specialist who has displayed some nice backcourt skills for Nebraska Elite over the years. She's a talented multi-sport athlete who can find success no matter which path she takes at the next level.
Brooke Bowen - 5'7