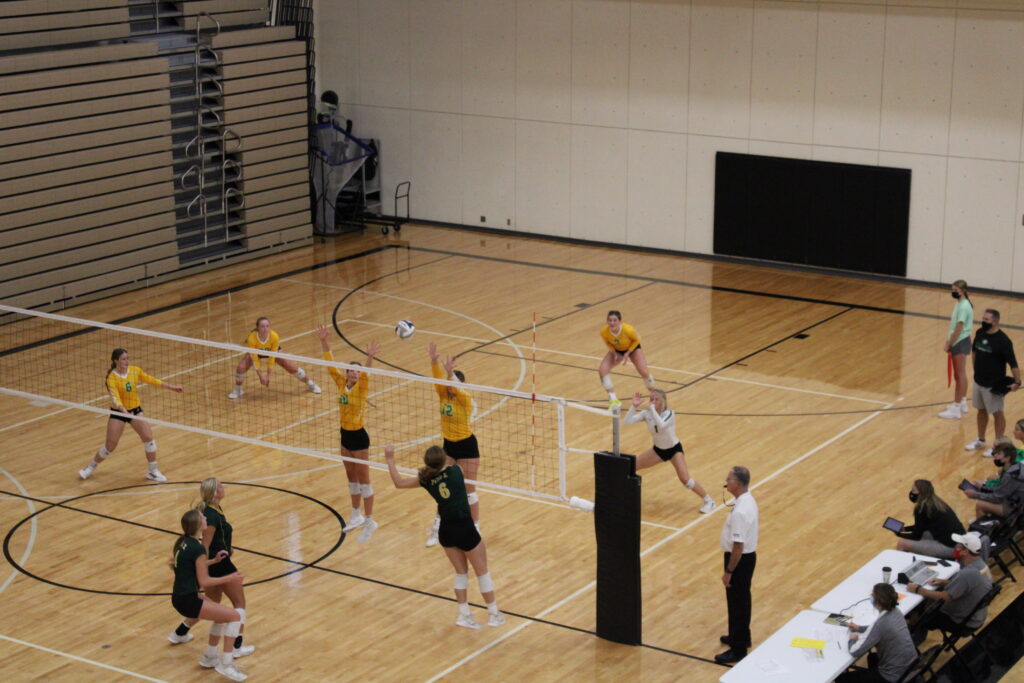 Posted On: 11/1/21 2:00 PM
Nine high school volleyball players from the state of Washington were awarded by the American Volleyball Coaches Association (AVCA) for their sports and academic achievements in their senior years, it was announced this week.
The first ever AVCA Best and Brightest Awards recognized 972 student-athletes across the country, who made the cut but achieving a pre-determined GPA in their junior year of high school and played in at least 50% of their varsity team's sets during their senior season.
Players were split in first (3.7 Unweighted GPA/4.2 Weighted GPA or above), second (3.3 Unweighted GPA/3.8 Weighted GPA or above) and third (3.0 Unweighted GPA/3.5 Weighted GPA or above) teams according to their academic results.
First Team
Amey Rainaud-Hinds – HS: Burlington-Edison – Setter
Mia Tunison – HS: Mead – Outside Hitter
Taylor Albert – HS: Steilacoom – Libero
Tyra Schaub Tyra Schaub 6'1" | OH Skyview | 2023 WA – HS: Skyview – Outside Hitter
Second Team
Ashlynn Archer – HS: St. John-Endicott/La Crosse – Middle Blocker
Danielle Faamausili – HS: Steilacoom - Setter
Emily Hutchinson Emily Hutchinson 6'2" | MB Mead | 2022 WA – HS: Mead – Middle Blocker
Madison Zorn – HS: Mead – Setter
 Third Team
Gabrielle Faamausili – HS: Steilacoom - Outside Hitter