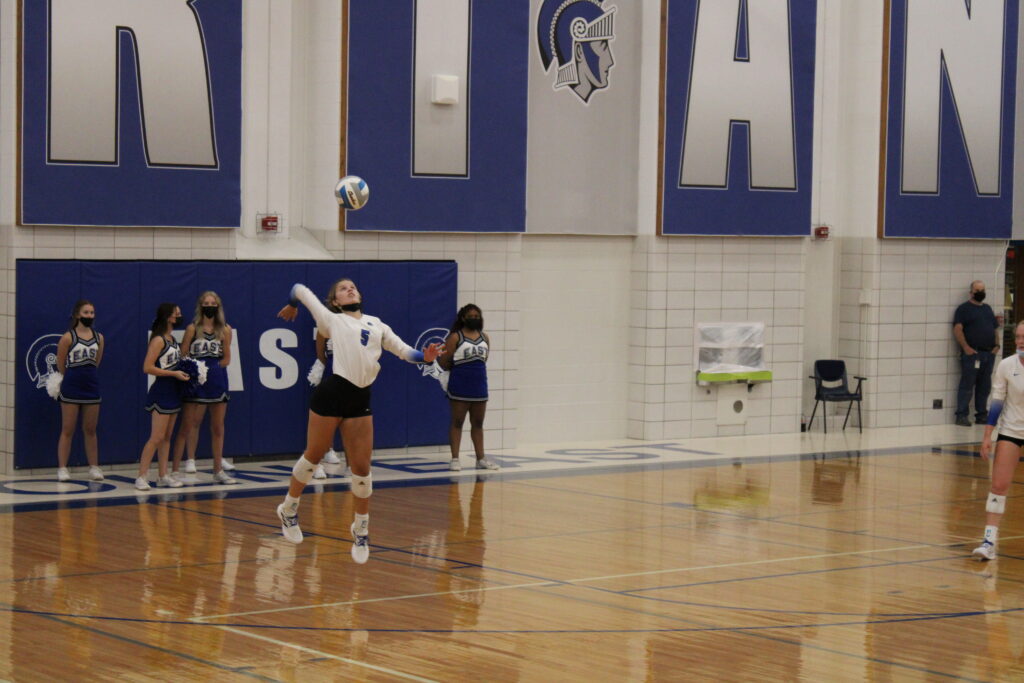 Posted On: 12/23/21 9:00 AM
Let's keep the VCNebraska previews going! It's an exciting time of year as we get geared up for the club season, and we've already covered plenty of teams with serious title potential. On the VCN side, previews for 18 Elite, 18 Black, and 17 Elite are already published. Check them out!
Now, it's time for a glance at 17 Black. This talented group features a variety of players from around the Nebraska prep landscape, so I'm anxious to see how it all comes together!
Here are some names to know for VCNebraska 17 Black.
More Lincoln Standouts
Like we've seen in other VCN features, the big story with 17 Black is the Lincoln talent that dominates this roster.
Faith Van Eck Faith Van Eck 5'7" | DS/L Lincoln High | 2023 State NE is a talented Lincoln High libero who has turned into one of the best all-around players in the Star City. She has even shown a willingness to hit in the front row if necessary. Her ball control skills will once again be an asset in the VCN gym.
Van Eck is joined by fellow Lincolnite and defensive specialist Brynn Carey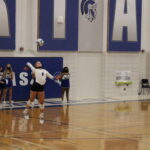 Brynn Carey 5'8" | DS/L Lincoln East | 2023 State NE . This Lincoln East product is another fun player to watch with her veteran leadership