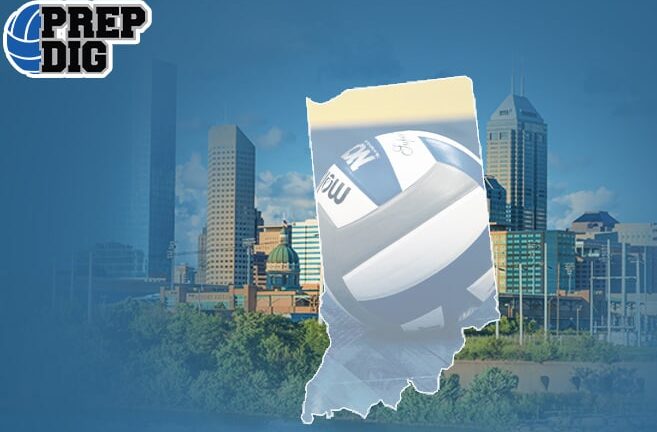 Posted On: 12/2/21 8:05 AM
With high school season in the rear view mirror and club season wrapping up tryouts and roster offers, we here at PD can focus on club season. There are plenty of options in the class of 2022 at Empowered, depending on what colleges need for next fall. Here are three on their flagship roster, 18 Elite Black.
Tess Herendeen Tess Herendeen 5'8" | OH Homestead | 2022 State IN , 5-9 OH, Homestead
At first glance, Tess looks like your ordinary, average DS that plays outside once in a while. Not true---she's a six-rotation primary passer who is exceptional on defense and has all of the high-and-hard shots in the book. Her reaction time and anticipation on defense is one of the best among her position that's available in this class, and her vision on the attack allows her to minimize her errors. She's a solid small school pickup for anyone that needs a kid that doesn't ever have to come out.
Payton Rolfsen Payton Rolfsen 5'11" | S Leo | 2022 State IN , 6-0 S, Leo
Can someone explain to me why this athlete is still available? She can play any position, her attack touch is 9-6, and oh, by the way, she can run a 5-1 offense. I'm listing her as a setter here because