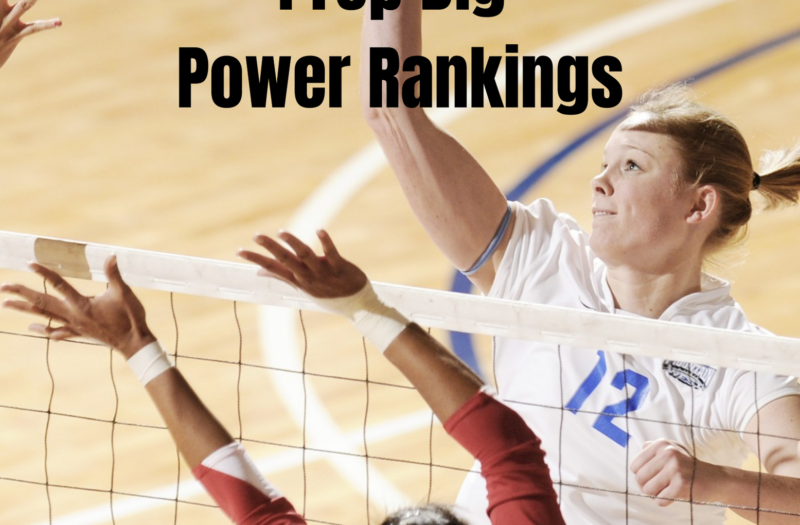 Posted On: 12/1/21 8:56 PM
Here we are as the season has come to a close. It's time to see how I think all of the teams finished with a Final Prep Dig Power Rankings. Let's take a look. 
Williamstown
Paul VI
North Hunterdon
Mendham
Bogota
Immaculate Heart
East Brunswick
Ridgewood
Kent Place
Old Tappan
The four teams that reached the Tournament of Champions semifinals are the four teams at the top with Williamstown finishing off a perfect season as champions. The other team on the list from the TOC is Bogota who finished in fifth. 
Immaculate Heart, East Brunswick, Ridgewood and Old Tappan were all sectional champions that ended up being taken down in their respective group tournaments. The only squad who was not a sectional champion was Kent Place who only lost once and that was to Immaculate Heart in the sectional round. 
High quality volleyball reigned supreme for another season. We want to take a quick moment to thank all the staff, coaches, players, athletes, press and more who were able to make this another successful season.