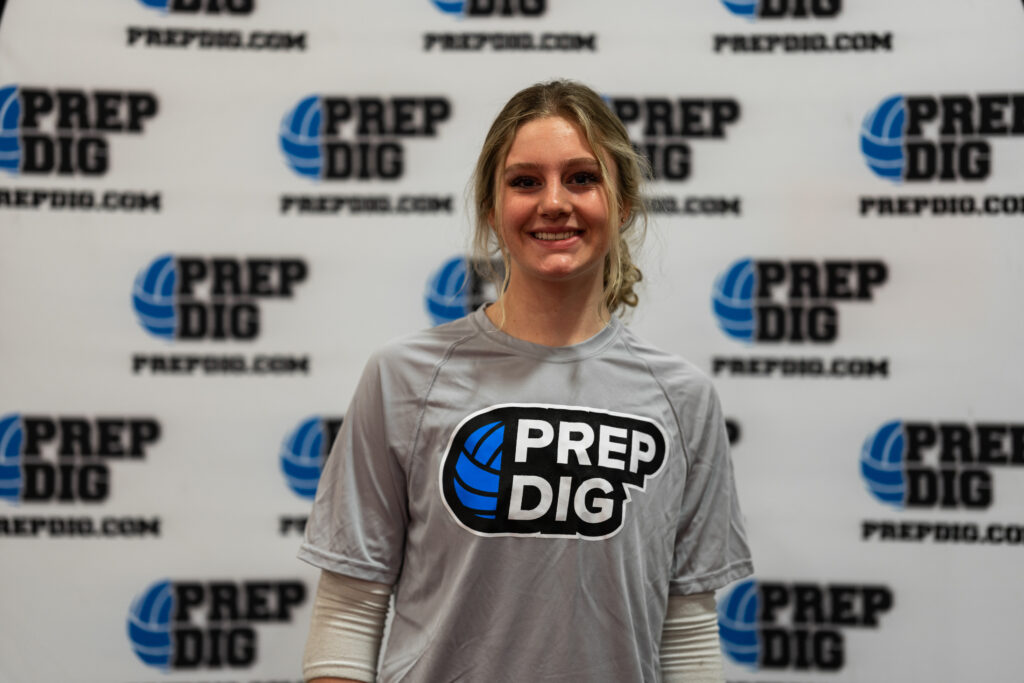 Posted On: 12/30/21 9:08 AM
With the class of '25 watch list out, we don't exactly have a "ranking" of abilities, but we can talk about kids that caught our eye since school started. Here are five middles that will make noise this year.
Ava Gutt Ava Gutt 5'11" | MB Hamilton Southeastern | 2025 IN , 5-11, Munciana Indy, Hamilton Southeastern
Ava came to our Prep Dig Top 250 Expo a few weeks back and caught me by surprise. Although the shortest on this list of middles, she played bigger and stronger than her size indicates. She powers through weak and late blocks, can defend from pin to pin well, and is great in front of the setter.
Harper Holden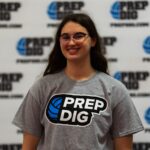 Harper Holden 6'0" | MB Greenfield Central | 2025 IN , 6-0, Academy, Greenfield-Central
I keep having to check and recheck Harper's height. "Only" six feet tall? I'm guessing I'm wrong, because the presence Harper brings is the most commanding on this list. She's broad-shouldered, takes up space on the block, and is strong enough to hit a heavy ball out of the middle. Oh, and did I mention that she's coachable and a great teammate? A great kid with great skills that continue to improve. She'll show out this year on the 15-1 (Venom) at Academy.
Lilly Howell Lilly Howell 6'2" | MB Muncie Burris | 2025 IN , 6-2,