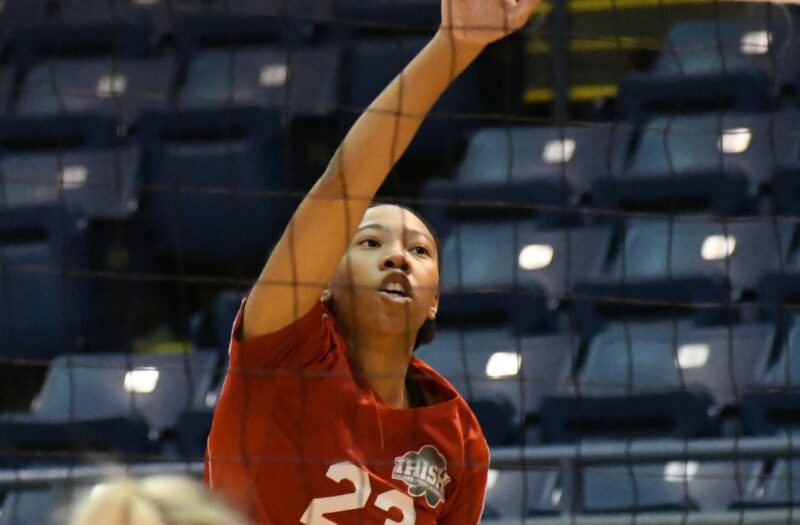 Posted On: 12/30/21 10:52 AM
Division 4 saw the queens of the court reign once again in 2021.
As we look ahead to 2022, it's far from a forgone conclusion that St. Philip will find its way to another three-peat.
While the Tigers will be a contender, the number of challengers should be many and should be very strong.
Here's five top teams from 2021 that should contest for the title once again next fall.
Lenawee Christian
The Cougars took St. Philip to five sets in the D4 quarterfinals this past season and could be a potential preseason favorite for 2022. Lenawee Christian will have a very powerful offense led by 2023 outside Isabelle Kirkendall, one of the top players in D4 this past season as a junior. In the middle 2024's Hannah Baker gives Lenawee Christian a dynamic 1-2 punch at the net. The Cougars also return both setters in Gabby Bryja and Sarah Pfister, along with dig leader Josie Mineff. This is a team that should be able to hit the ground running next August.
Battle Creek St. Philip
After the 2020 season, it was pretty much a given in most minds that St. Philip would return to Battle Creek in 2021. Not